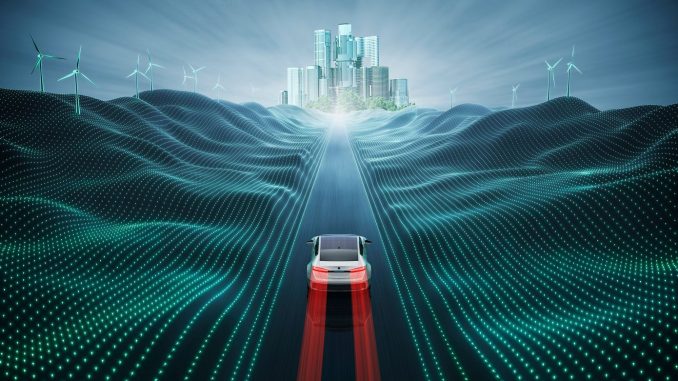 It seems like 2020 is the year for electric vehicle (EV) related companies to launch IPO's through a special purpose acquisition company (SPAC).
First there was Nikola Motors, who went public in early June. We have also seen Lordstown Motors and Fisker announce the same, with XPeng Motors also going public recently.
Now we can add an EV battery maker to the list as QuantumScape announced on Thursday plans to merge later this year with the SPAC Kensington Capital Acquisition Corp. The implied book value of the two companies after listing on the New York Stock Exchange (NYSE) is $3.3 billion.
QuantumScape develops solid-state EV batteries with financial backing from some prominent names like Volkswagen and Microsoft co-found Bill Gates. The money from the deal, which will include $1 billion in cash and additional funding commitments, will be used to help take their batteries to production, which QuantumScape CEO Jagdeep Singh said they're more than ready to do.
"We feel like we're ready to go public now. [The money will allow us to go] "all the way up to start of production," he told CNBC's "Squawk Box"."
Solid-state batteries are seen as superior to the lithium-ion batteries currently found in EV's today. Instead of using a liquid or gel-based electrolyte, solid-state batteries use a solid electrolyte. According to developers, this provides greater energy density, which allows Evs to get more range out of a smaller and lighter battery.
There is also a Tesla connection to this story, as co-founder JB Straubel currently sits on the board of QuantumScape.
Shares of Kensington were trading more than 50% higher on Thursday after the news was released.