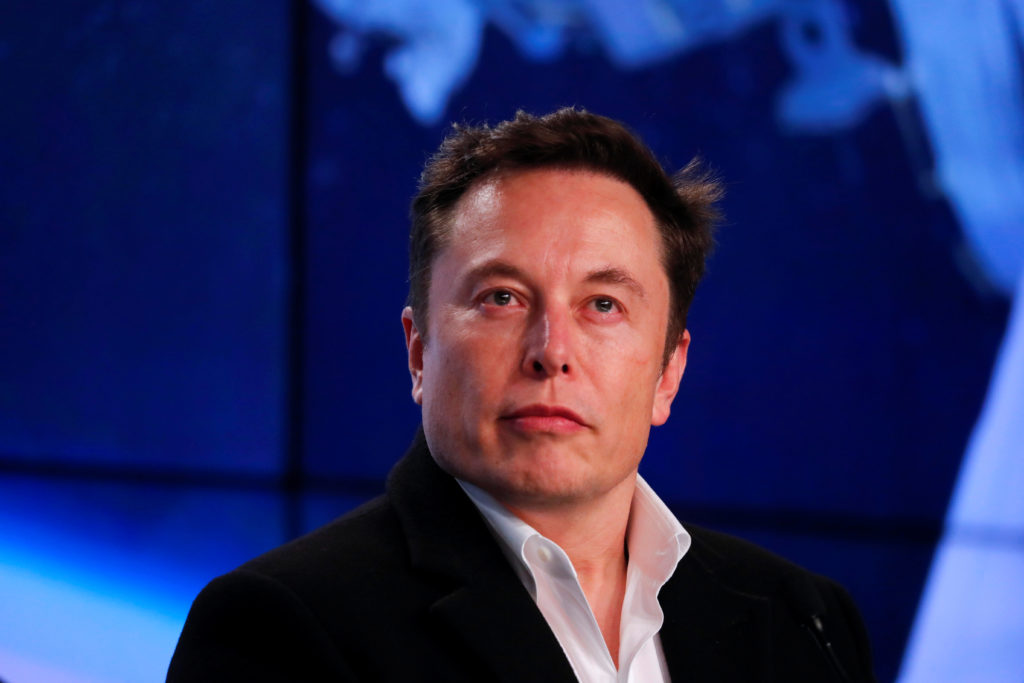 Tesla's new factory in Berlin has seen a rapid pace of construction over the last few months, with the first buildings already beginning to take shape on the site.
Construction workers may be in for a special treat as Tesla CEO Elon Musk has announced plans to visit Giga Berlin this week.
That & Giga Berlin are why I'm headed to Germany this week. Conversations with Harvard epidemiology confirmed that a high-speed RNA printer has potential be helpful for vaccines & cures in many areas.

— Elon Musk (@elonmusk) August 30, 2020
Construction began at the site just a few months ago, and is already well on track to complete and have the first vehicles rolling off the production line by mid-2021.
The other reason for Musk's trip is to check in on the progress of Tesla's partnership with CureVac, a company attempting to make a COVID-19 vaccine with Ribonucleic acid (RNA) technology.
Musk announced the partnership earlier this year, saying he believes the technology has amazing potential, and the two were building 'microfactories' together in the hopes of being able to rapidly deploy a vaccine around the world.
Tesla, as a side project, is building RNA microfactories for CureVac & possibly others

— Elon Musk (@elonmusk) July 2, 2020