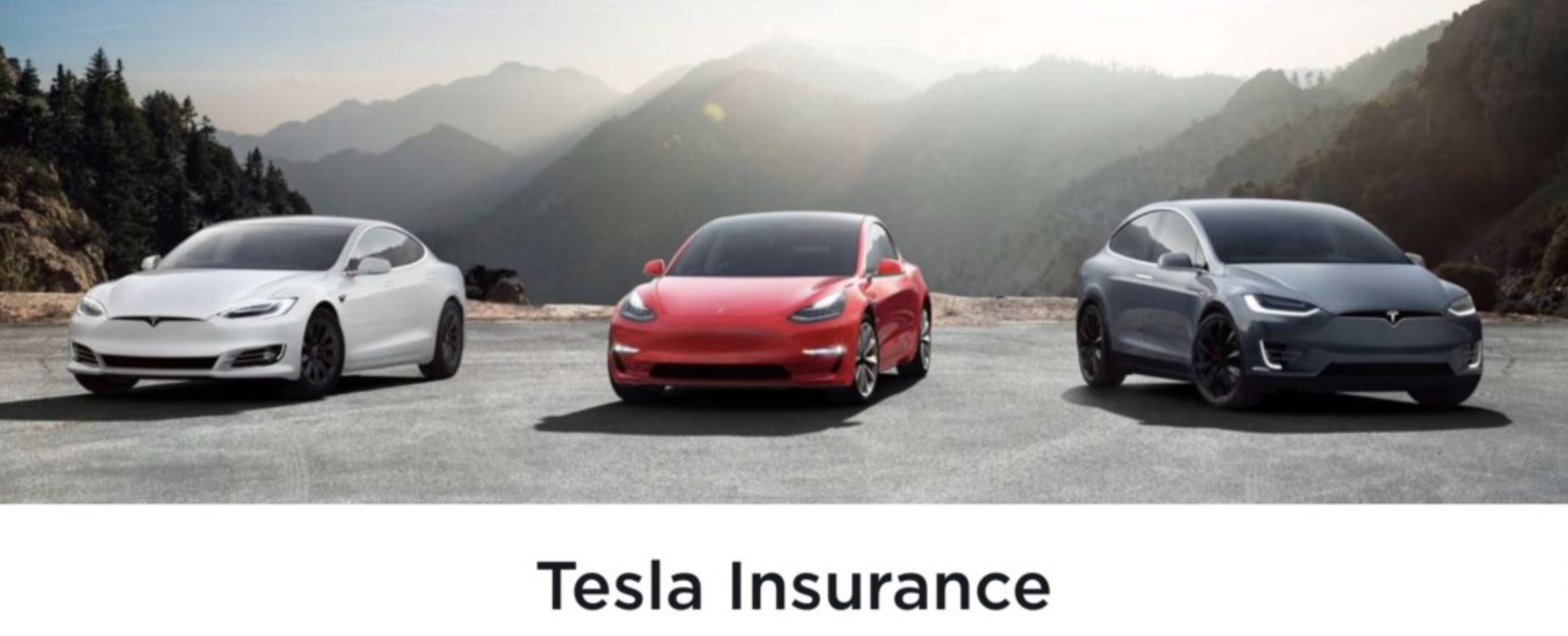 Tesla's plans to enter the market in Israel have hit a few road bumps along the way, as they were initially planning to start operations in the country in January 2020.
Save with big discounts at your favourite Tesla accessories stores, like 10% off at Tesmanian, TesBros and Nikola Pro, plus many more. Coupon codes at DriveTeslaCanada.ca/deals.
The most recent delay was due to the departure of the newly appointed Ilan Benano, who was tasked earlier this year to set up the country's first Service Center.
Despite not yet being up and running, Tesla is reportedly in discussions with several prominent companies in Israel's insurance and financial sectors in the hopes of launching its own insurance product in the country, reports Globes.
As with many countries, there are two parts to vehicle insurance in Israel. The first is basic, or compulsory insurance which deals with injuries to drivers, passengers, and pedestrians involved in an accident.
The second is comprehensive and third party insurance coverage, which covers damage to vehicles in an accident. This type of insurance is the one Tesla sells in California, and is expected to offer in Israel if a deal is reached.
Get 10% off at Tesloid.ca or Tesloid.com with coupon code DTC10 at checkout. Quality Tesla accessories with FREE shipping across Canada and the US.
Tesla first launched its own insurance product in August 2019, currently limited to California. The automaker can typically offer rates as much as 30% lower than traditional insurance companies. This is due in part due to access to the vast amounts of data from the car, as well as the suite of advanced safety features available.
During the Q2 2020 earnings call, Tesla's Chief Financial Officer (CFO) Zachary Kirkhorn said they hope to offer Tesla Insurance in several other states before the end of 2020.
The first expansion of the product outside of the US was expected to be China, where they recently established an insurance brokerage, but no official announcement has been made.