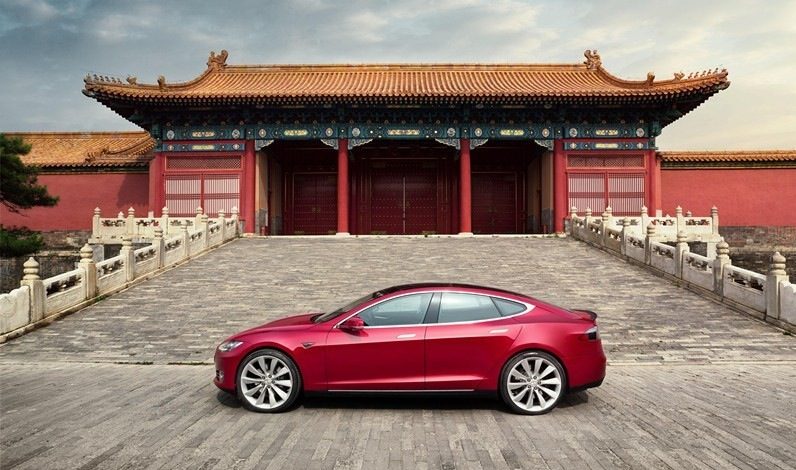 To help Tesla owners with lower insurance costs, the automaker launched its first Tesla Insurance product in California in August 2019.
In the one year since then, thousands have joined the program, but it has yet to expand beyond California.
During the Q2 2020 earnings call, Tesla's Chief Financial Officer (CFO) Zachary Kirkhorn said they hope to have it roll out to several other states before the end of 2020.
But an international expansion could happen sooner than that, as Tesla has just established an insurance brokerage in China.
According to the China National Enterprise Credit Information Publicity System and first reported by Tesmanian, the company address listed for the new insurance brokerage is the same as the address for Giga Shanghai.
Unfortunately there is no sign of Tesla Insurance coming to Canada any time soon. If you live in British Columbia, some of the best rates are available from BCAA, which has several EV specific discounts.