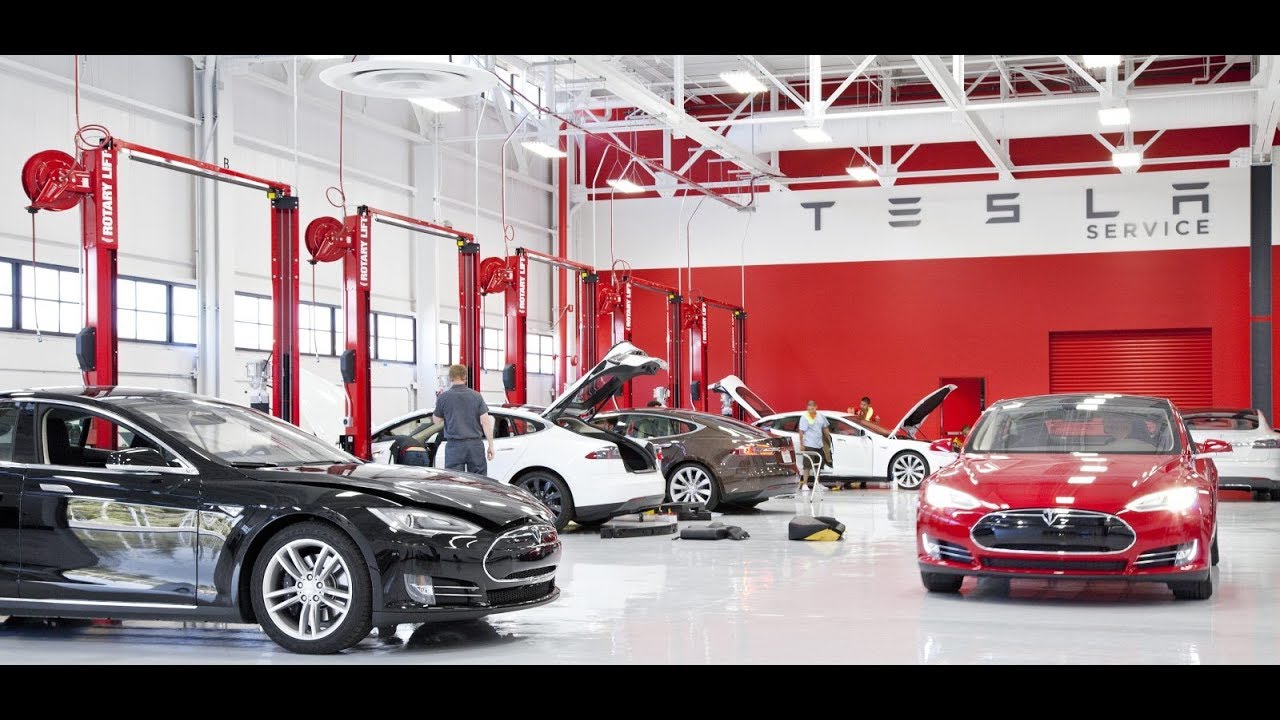 It looks like Tesla fans in Israel are going to have to wait a little while longer before they can get behind the wheel of their new electric vehicles.
Save with big discounts at your favourite Tesla accessories stores, like 10% off at Tesmanian, TesBros and Nikola Pro, plus many more. Coupon codes at DriveTeslaCanada.ca/deals.
Tesla had hoped to begin operations in Israel in January 2020, but the unexpected departure of key member of their team has forced yet another delay.
Ilan Benano, appointed earlier this year to set up the country's first Service Center, has abruptly left the company, reports Calcalistech.
Compounding the problems for Tesla is the ongoing coronavirus pandemic. Due to COVID-19 related travel restrictions, Tesla has faced difficulty preparing local employees who would normally travel to the US or Europe for training.
Despite these setbacks, the company is still hard at work to ensure once they are up and running, new Tesla owners won't be left stranded. The automaker recently signed contracts to build charging stations at malls owned by the Azrieli and Melisron groups, two prominent real estate companies in the country.