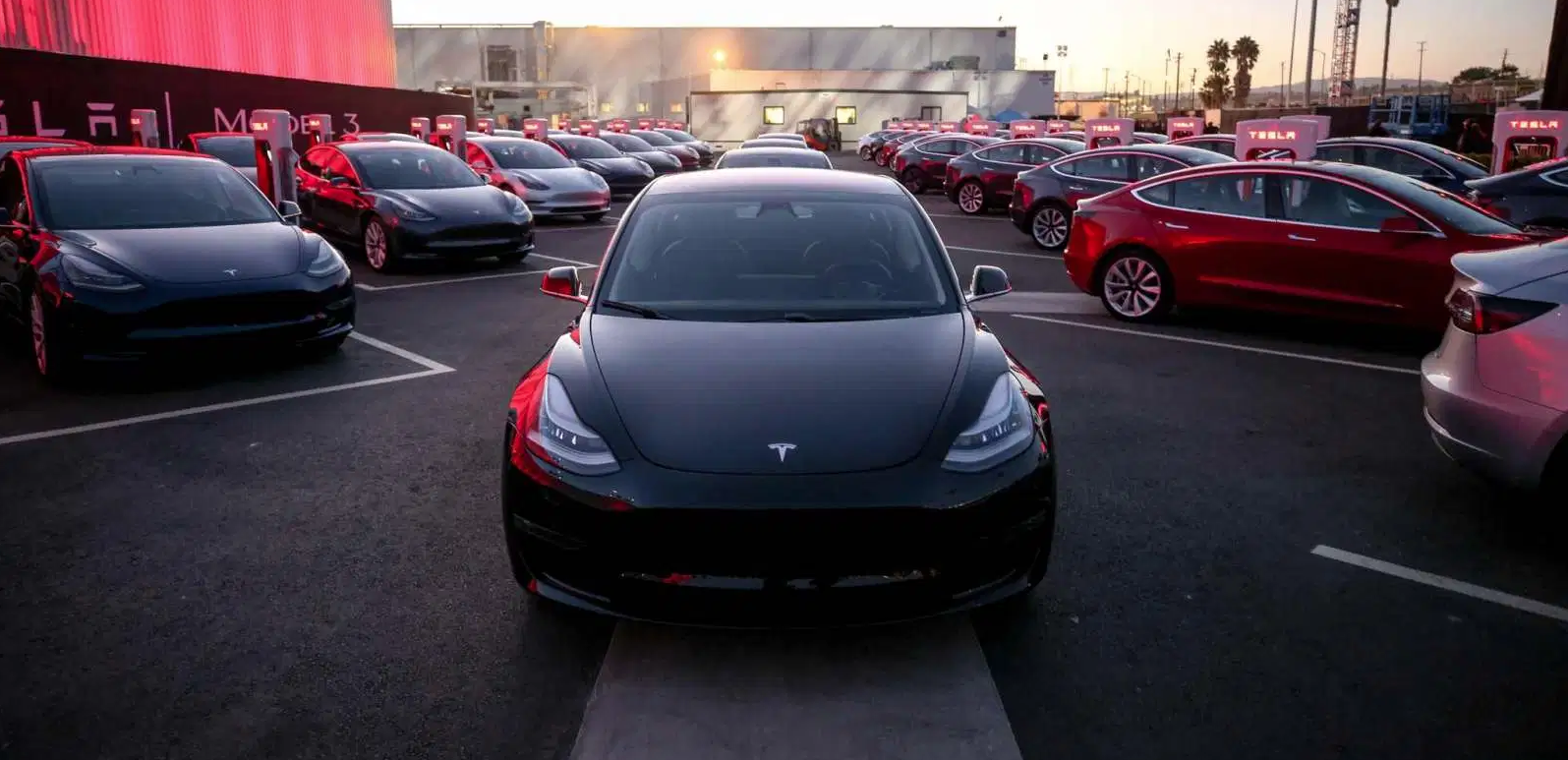 Earlier this year it was announced that Tesla would be expanding into Israel. A lot has changed in the world since then, but Tesla appears to be forging ahead with the expansion after appointing a new technical service manager for the country.
According to a report from CalcalistTech, Ilan Benano was appointed to the role, after previously working for Mercedes Benz and BMW importers in the country.
The role will involve Benano being in charge of setting up specialized repair shops across the country. This is an important step for Tesla's expansion into Israel as an established repair service is required before regulatory approval can be granted to sell vehicles in the country by Israel's Ministry of Transport and Road Safety.
It was previously reported that Tesla was expected to launch in January in Israel.
Tesla's driver-assist system Autopilot also received regulatory approval in the country after first being banned.