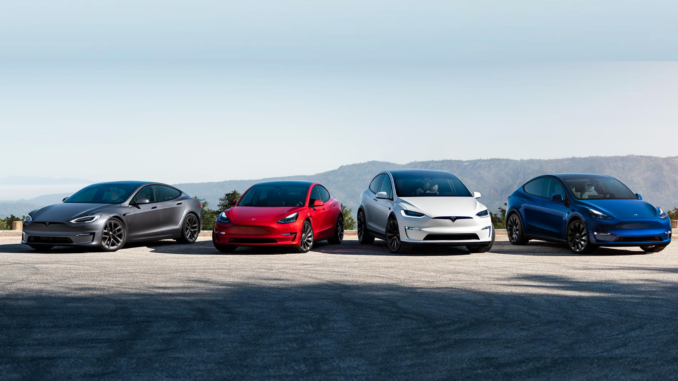 Tesla Insurance has been available in the automaker's home state of California since 2019. Despite several filings showing the company hopes to expand the product to other states, it has yet to be officially approved anywhere else.
That looks like it is going to change with the imminent launch of Tesla Insurance in Texas, also home to the company's new Gigafactory.
CEO Elon Musk revealed on Twitter that he hopes the product will launch in Texas next month. He said it has taken this long due to the required approvals being painstakingly slow and complex to obtain. Adding to the complexity is the differing rules and regulations in each state.
Showing that they are actively engaged in expanding further, Musk also said approval in New York State probably won't happen until next year
Musk made the comments responding to a Twitter user who said an insurance quote for his Model Y at $500 per month was so expensive he would have to sell the electric SUV.
The regulatory process for approval to offer insurance is extremely slow & complex, varying considerably by state.

Tesla is hoping to offer real-time (based on actual driving history) insurance in Texas next month.

Probably next year before we get approval in New York.

— Elon Musk (@elonmusk) September 22, 2021
Tesla uses real-time driving data to determine how much each customers pays for their insurance, which can be as much as 30% lower than traditional insurance companies.
Some of the factors that Tesla analyzes and considers includes ABS events, Auto Steer Strikeouts, Forward Collision Warnings, Accelerator Variance, and more.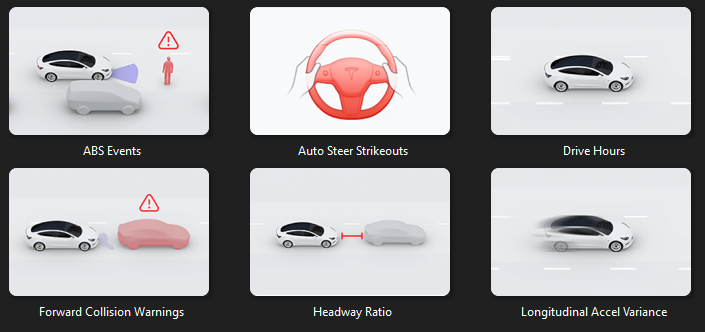 We first learned about Tesla Insurance coming to Texas in February. Documents submitted to the Texas Department of Insurance showed Tesla will be partnering with Redpoint County Mutual Insurance as their underwriter and will be distributed though Tesla Insurance Services of Texas Inc.