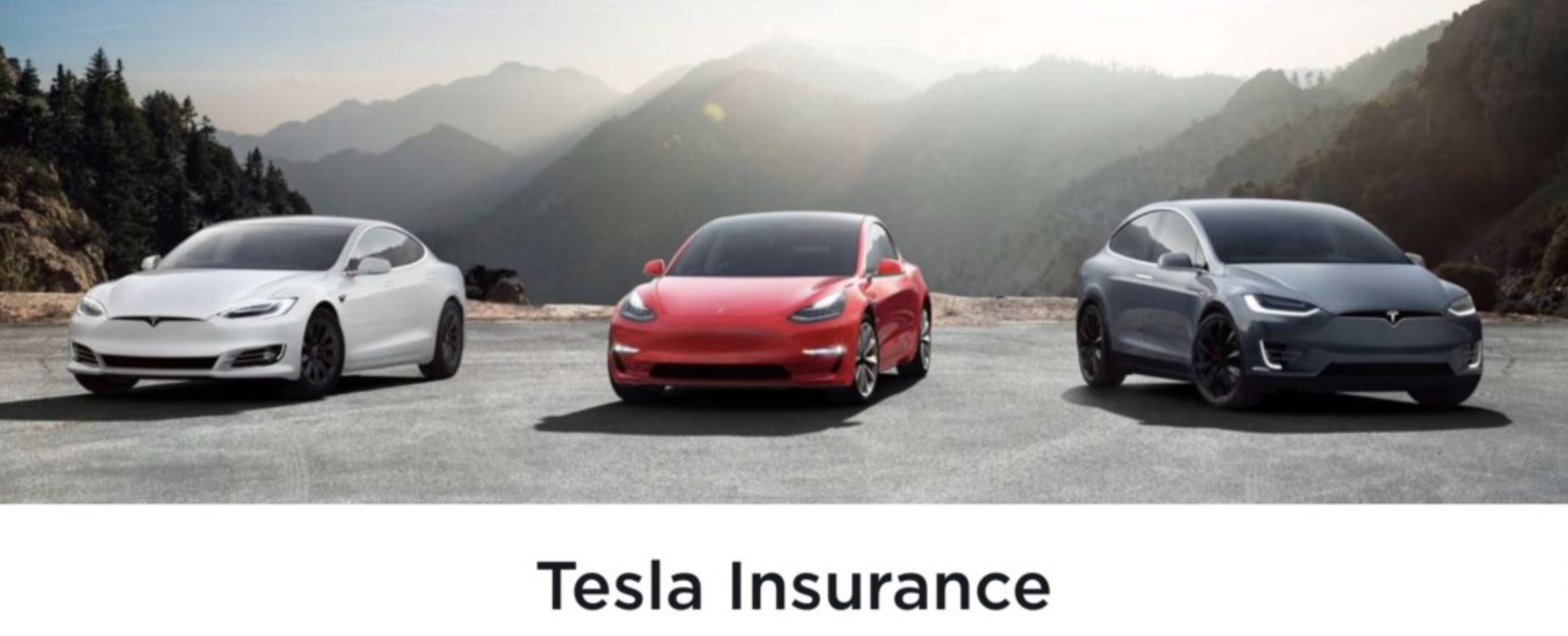 Tesla Insurance launched in 2019, limited to the automaker's home state of California. Based on recent filings it looks like Tesla is preparing to expand their insurance product to Illinois.
According to rate, rule and form filings in the state, Tesla Insurance Services Inc. has partnered with Midvale Indemnity Co. to be its underwriter.
The filings describe how Tesla's connected vehicles will be used to gather information on speed, mileage, acceleration, and other data points to determine a personalized safety score. That score will then be used to determine the policy holder's safety discount taken off the base rate.
"[Tesla Insurance will] use the technology in vehicles to lower costs and improve the customer experience through automated underwriting, rating, and claims, including direct data feeds with customer permission, that eliminate frictional costs and inefficiencies inherent in traditional insurance processes."
Also included in the filings is information on rate symbol adjustments for body shop repairs. Tesla will partner with accredited body shops to perform repairs at an assumed 15% discount compared to those rates offered to traditional insurance companies for the same Tesla models.
An analysis of the filings by SP Global Market Intelligence reveals them to be extremely similar to recent filings in Texas. Documents filed in January show Tesla has partnered with Redpoint County Mutual Insurance as their underwriter in the Lone Star State.
Tesla has not officially announced an expansion of their insurance product to Texas or Illinois.