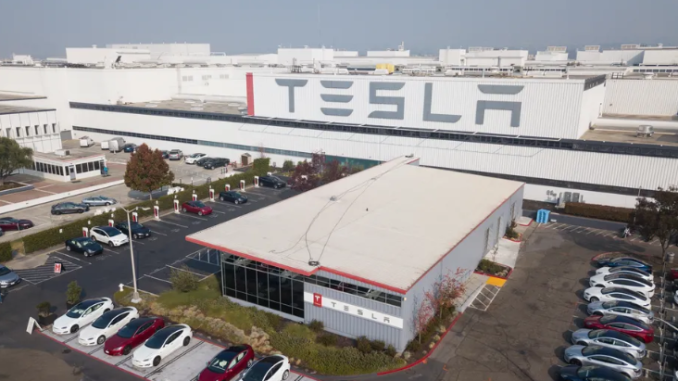 Last yesterday, Tesla filed a complaint against the California Civil Rights Department in a countersuit.
According to reporting by Reuters, the filing alleges that the California Civil Rights Department adopted "underground regulations", which meant the agency did not notify Tesla of the claims before suing the company.
Tesla's suit further alleges that the agency violated state law by not seeking public comment before moving forward with the suit this move.
As part of the suit, Tesla is seeking a court order to bar the agency from its alleged illegal procedures.
In addition, Tesla requests an additional order to force the agency to adopt new regulations through a formal rule making process.
Many of the arguments found in the filing are not new.
In fact, Tesla has used many of the same ideas in their bid to get the agency's lawsuit dismissed.
The advantage of this countersuit is that Tesla lawyers now may access the agency's practices and documents around the investigation during discovery.
Tesla continues to deny wrongdoing for the alleged activities found in the original suit and noted that the lawsuit was politically motivated.
The CCRD did not provide a comment on the countersuit.
There is no court date on the countersuit yet, but the countersuit was lodged in Alameda County.