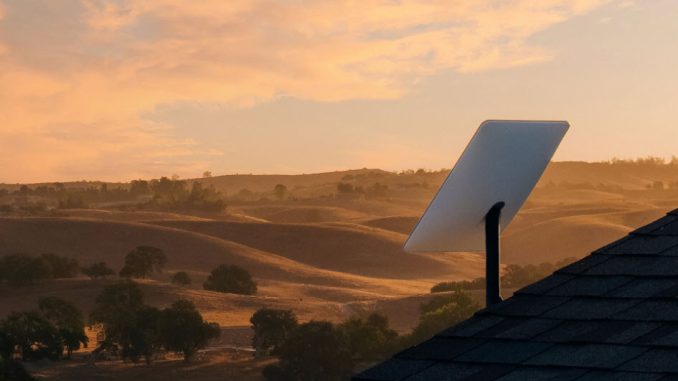 SpaceX is officially challenging a Federal Communication Commission (FCC) decision that denied Starlink rural broadband subsidies.
Last month, the FCC turned down an application from SpaceX and LTD Broadband for funds tentatively awarded in 2020.
When announcing the rejection, the FCC noted that Starlink's technology did not meet the program's requirements.
According to FCC data, Starlink services showed a steady speed decline over the past year.
The tentative award was for $885.5 million.
The award came from the Rural Digital Opportunity Fund.
In a filing that was filed late on Friday, SpaceX's Senior Director of Satellite Policy, David Goldman, wrote this:
The decision appears to have been rendered in service to a clear bias towards fiber rather than a merits-based decision to actually connect unserved Americans.
Although the FCC made the decision, it was not a full panel decision.
Last month after the decision was announced, FCC Commissioner Brenden Carr released a statement opposing the rejection.
Carr noted:
To be clear, this is a decision that tells families in states across the country that they should keep waiting on the wrong side of the digital divide even though we have the technology to improve their lives now.
The FCC, for its part, did not comment on the appeal nor respond to Carr's statement.