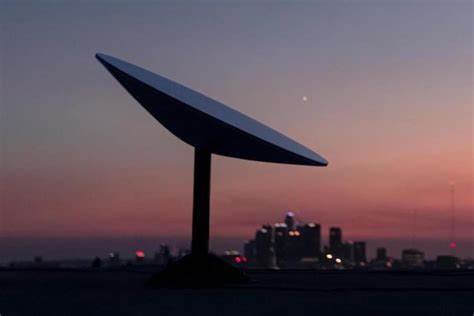 Sometimes, providing satellite internet services take you to the courts. SpaceX just got a favorable ruling on its bid to launch some Starlink satellites at low earth orbit, as confirmed by Reuters.
The FCC denied SpaceX's $1 billion rural broadband subsidy bid in August.
When Elon Musk's SpaceX got approval to put some of its Starlink satellites in a lower than planned orbit, its competitors objected and went to court. However, the court has approved the Federal Communications Commission's decision. This silences Viasat and DISH Network Corp's objection.
Viasat admitted SpaceX's planned number of satellites was massive compared to the number of total satellites deployed (about 10,000). In its reaction to the ruling, Viast said the outcome would have been different had the FCC been forced to address "complicated issues surrounding deployment of mega-constellations in (low-earth orbit)." It further said, "we believe harmful impacts that otherwise may persist for decades or even centuries to come could have been avoided."
DISH commented that the FCC's ban on interference with television service is still in place. "We will remain vigilant in ensuring that SpaceX operations do not harm our millions of satellite customers."
SpaceX has about 3,000 satellites in low orbit. It is launching more to expand the service's coverage.
Meanwhile, Musk has said Tesla cars would soon connect to Starlink satellites.