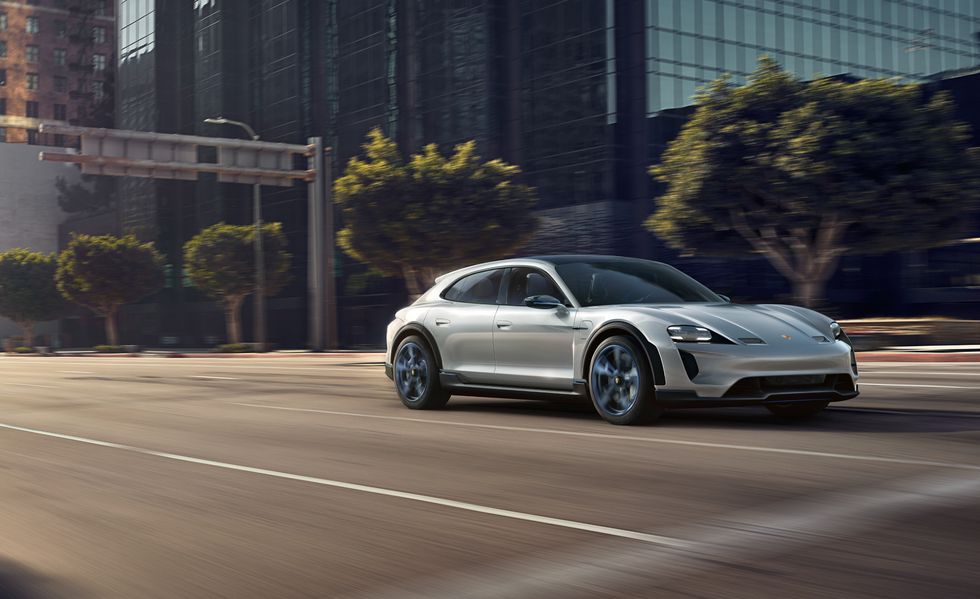 Porsche last year released their first electric vehicle, the Porsche Taycan, which was designed to compete with the Tesla Model S.
Several months later the cheapest variant of the Taycan, the 4S went on sale, but it was not enough as overall Porsche sales in the US dropped by 20% in the first six months of 2020. Sales in Europe dropped similarly, down 18% in the same time period.
In light of the sluggish sales, the German automaker announced on Wednesday it was delaying the launch of its next EV, the Cross Turismo until 2021.
Porsche CEO Oliver Blume doesn't view the delay as a negative, and is confident the Cross Turismo will be a strong seller for his company.
"The change is no disadvantage for us; we just optimized the cycle plan. [We look] to the future with confidence."
The Porsche Taycan Cross Turismo is heavily influenced by the Taycan, which was spotted earlier this year performing some cold-weather testing in Sweden. It is expected to be offered in the same three variants as the Taycan  -4S, Turbo, and Turbo S.
It will also be similary equipped, with dual electric motors and the signature two-speed electric transmission found on the Taycan.
While official pricing has yet to be revealed, it is expected to be priced near the Taycan, which ranges from $119,400 CAD to $213,900 CAD, before options.