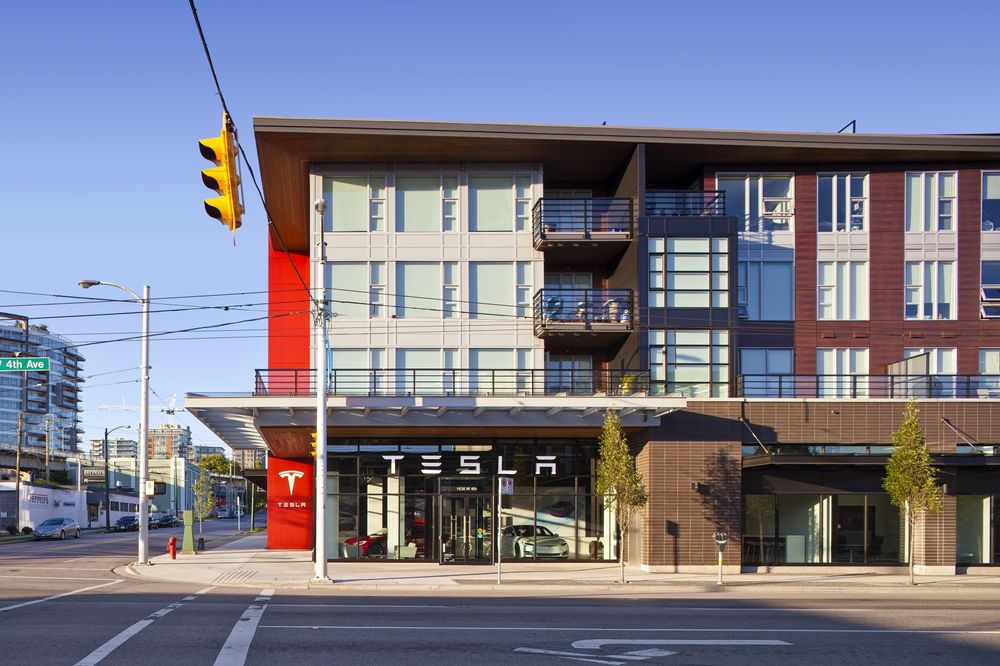 Canadian electric vehicle (EV) sales were not immune to the effects of the global coronavirus pandemic, as new figures show the number of sales fell dramatically during the second quarter of this year.
From April to June, just as the COVID-19 was taking hold and forcing economic shutdowns and self-quarantines, only 9,069 EVs were sold in Canada, according to figures from Electric Mobility Canada (EMC) and published by Electric Autonomy.
That number represents a 50% drop from the 18,032 EVs sold in Canada during the same period in 2019.
It wasn't just the EV market that suffered at the hands of the pandemic, as overall new vehicle sales were down 45% in Q2, and 34% for the first half of 2020.
As expected, the Tesla Model 3 was still the most popular EV in Canada, with 6,826 happy new owners in the first half of 2020. In a distant second place was the Chevrolet Bolt with 1,618 sales, followed by the Hyundai Kona with 1,155 sold.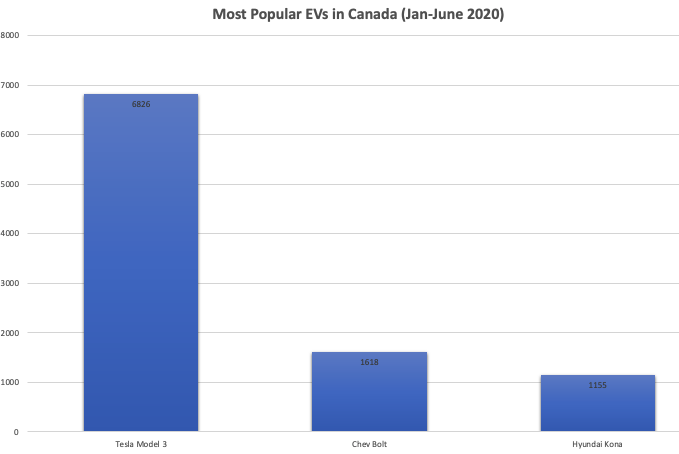 Related: Tesla Model 3 the most popular EV in British Columbia as numbers rise over 600% in one year
On the positive side, the number of EVs in Canada is now about 168,000 according to EMC. Quebec continues to have the most with approximately 75,000, thanks to their generous $8,000 rebate on top of the $5,000 federal iZEV rebate.
Next is Ontario  with 46,000, which at one point had a $14,000 rebate before it was cancelled in 2019. British Columbia has the third most with 41,000 EVs.