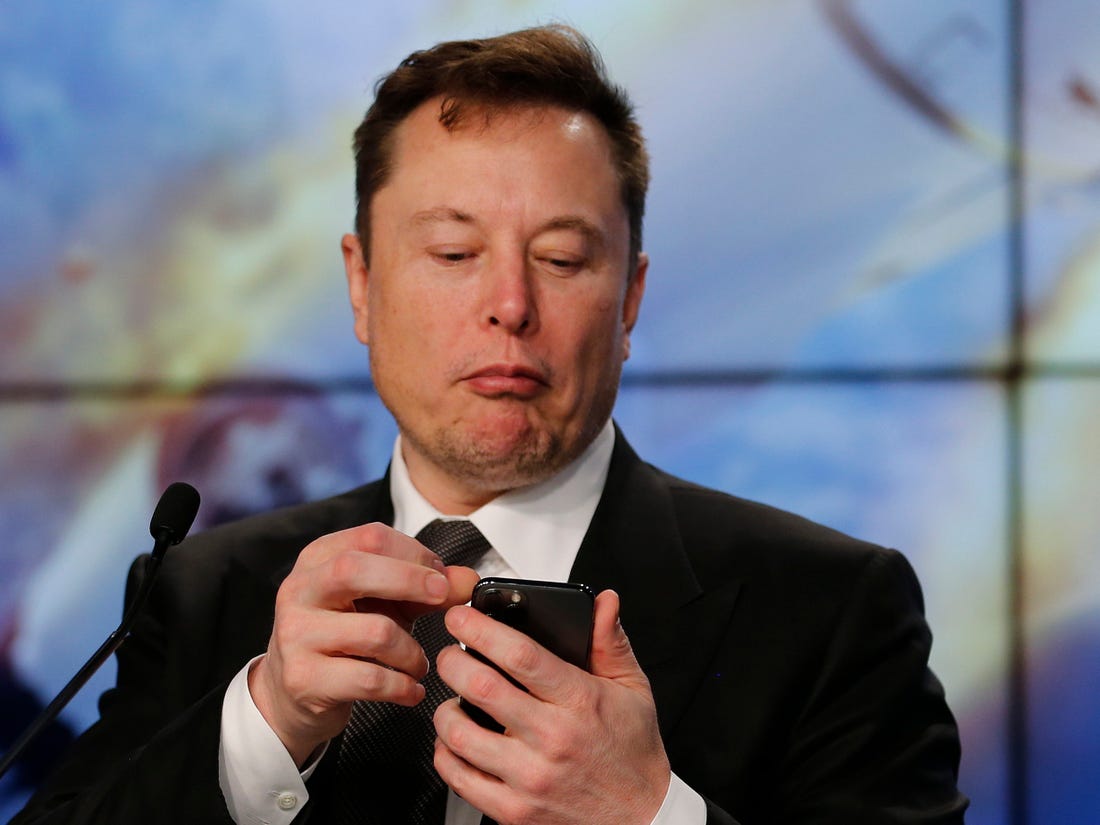 Despite taking no regular salary, Elon Musk has quickly risen to near the top of the list of richest people in the world.
According to Bloomberg's Billionaire Index, Musk is now worth over $100 billion, with a staggering $74 billion increase this year alone.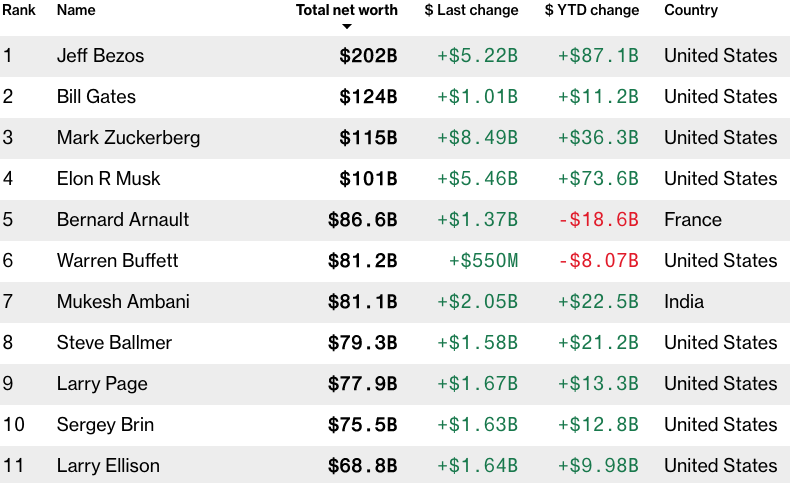 His rapid ascent is thanks in part to his lucrative incentive package with Tesla, which allows him to earn up to 12 tranches of stock options based on certain performance measures Tesla must hit.
So far this year Musk has earned two of the tranches, which are now worth over $5 billion based on the latest stock prices.
To earn the next tranche of stock options, Tesla must have a $200 billion market capitalization average over the last 6 months. In addition, Tesla must post revenue of $35 billion or $3 billion in adjusted earnings before interest, taxes, depreciation and amortization, over four consecutive quarters.
Unless Tesla shares (TSLA) tank over the next month to less than half their current value and Tesla sales all but stop, those conditions will be met and Musk will earn his his next big payday.
Despite the massive wealth, Musk has stated previously he has no plans to hoard his money. Instead he will use his fortune to help make humans a multi-planetary species and eventually colonize Mars.
Legal Disclaimer – Mike holds shares of Tesla, Inc. (TSLA) and has no plans to change any positions within 72 hours.