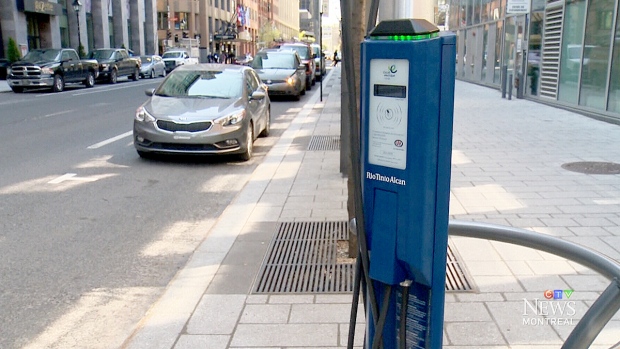 Montreal Mayor Valerie Plante says the city is going electric with a three-year $885 million investment in green transportation. The funding includes public transport, charging stations and municipal vehicles.
Part of the funding will allow Montreal to add additional electric buses to the fleet and upgrade existing garages to handle repairs and maintenance. In addition, funding will go to Bixi; the city shared bicycle service. The service will have an additional 2100 electrically assisted bicycles in its fleet within three years.
Finally, the funding will help the city add 1,000 EV charging stations throughout Montreal.
Electric vehicles will replace the existing subcompact cars for city workers once they reach the end of life. In addition, the city vowed to substitute other vehicles with either electric or eco-responsible models.
However, the strategy does not stop with funding. In addition, the city is considering providing EV owners with discounts on parking passes and parking metres. As well, the city is considering EV-only parking spots in premium areas.
The electrify strategy is part of the broader climate plan that the city is following. No specific timelines on any funding or changes were part of the release by the Mayor's office.