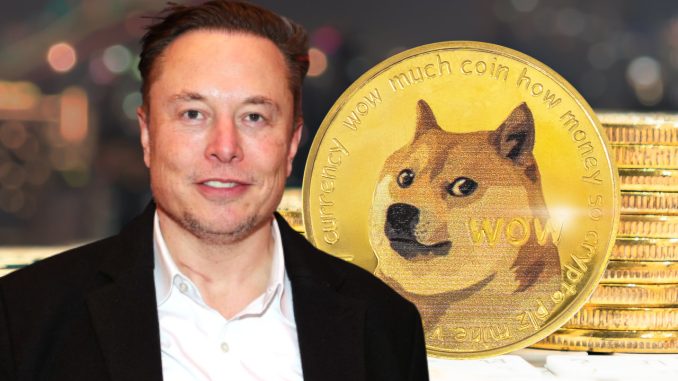 Back in June Elon Musk, along with two of his companies Tesla and SpaceX, were hit with a ludicrous $258 billion lawsuit alleging "a crypto pyramid scheme by way of dogecoin cryptocurrency."
Apparently eager to join in on the potential, but highly unlikely windfall, seven new investor plaintiffs have joined the lawsuit, according to an amended complaint filed in Manhattan federal court on Tuesday.
The amended complaint was reported by Reuters, which did not name the new plaintiffs.
Not only did seven new plaintiffs join the case, but the list of defendants was expanded to include six new defendants. Similarly, the new defendants were not named by Reuters with the exception of The Boring Company.
According to the original lawsuit filed by Keith Johnson, Musk and the other defendants drove up the price of Dogecoin more than 36,000% over two years, before letting it crash.
This allowed Musk and others to gain "tens of billions of dollars" in profit, all at the expense of other investors.
The lawsuit seeks $86 billion in damages, and a further $172 billion in damages for losses incurred through trading Dogecoin since 2019. It also demands that all the defendants stop their promotion of Dogecoin.
"Dogecoin is not a currency, stock, or security. It's not backed by gold, other precious metal, or anything at all. You can't eat it, grow it, or wear it. It doesn't pay interest or dividend. It has no unique utility compared to other cryptocurrencies…It's not secured by a government or private entity. It's simply a fraud whereby 'greater fools' are deceived into buying the coin at a higher price," the lawsuit reads.