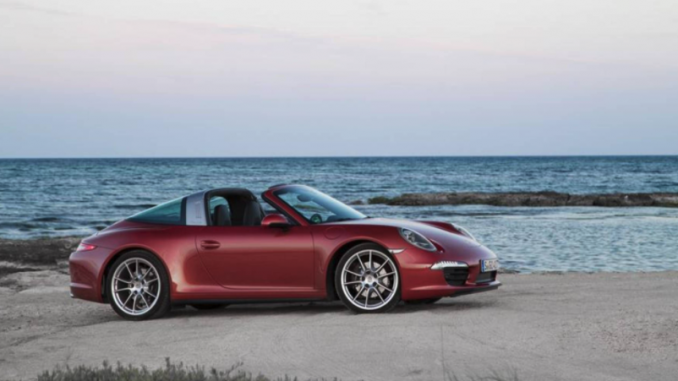 If you are waiting for the Porsche 911 to be released without an internal combustion engine (ICE), you are in for a long wait.
Late last year the German automaker released their first fully electric Porsche Taycan, which was hyped before its release to be the next 'Tesla killer.'
Despite being the #1 selling car for Porsche in the US and outselling the 911 by nearly 300 units in Q3 2020, CEO Oliver Blume says their iconic sports car will likely never come in an electric variant.
"Let me be clear, our icon, the 911, will have a combustion engine for a long time to come. The 911 is a concept of the car that is prepared for the combustion engine. It's not useful to combine it with pure electric mobility. We believe in purpose-designed cars for electric mobility," he said.
While it may be disappointing for some, the CEO does have a point. Simply converting ICE cars to be equipped with electric motors is not the right way to go, as the basic design elements of an EV are much different than that of an ICE car.
Despite the lack of interest for an electric 911, the automaker still plans to add EVs to its lineup. Earlier this year Porsche Canada's CEO Marc Ouayoun said 50% of the automaker's cars will be electric by 2025.
Source: Bloomberg