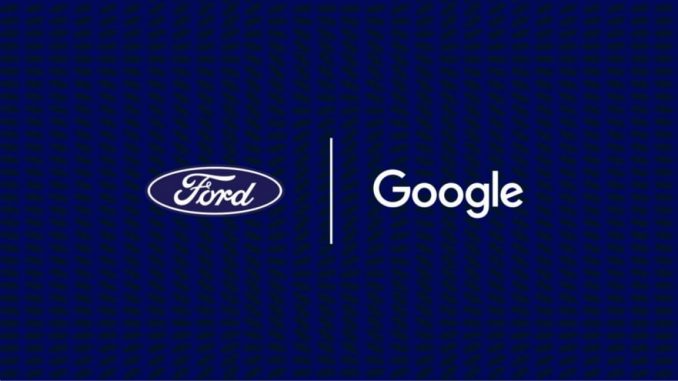 Ford has announced a new agreement with Google that will see the Silicon Valley tech giant provide the backbone for the automaker's in-car connectivity and cloud services.
The six-year agreement, touted as the first of its kind, will see millions of Ford and Lincoln vehicles be powered by Android, with Google apps and services built-in.
"As Ford continues the most profound transformation in our history with electrification, connectivity and self-driving, Google and Ford coming together establishes an innovation powerhouse truly able to deliver a superior experience for our customers and modernize our business," said Jim Farley, President and CEO of Ford.
Google's integration into Ford vehicles will allow owners to access Google Maps for navigation. Drivers will also be able to use Google's Voice Assistant to use voice commands, all without the need for an Android phone.
Integration will begin in 2023 with Ford cars offering an in-car version of the Google Play Store to download music, audiobooks, and podcasts. It will also allow third-party developers to build apps to enhance the Ford ownership experience.
Related: Ford delays deliveries of Mustang Mach-E by up to two months
Ford also announced the selection of Google Cloud for remote data storage. Leveraging Google's artificial intelligence and data analytics capabilities, the automaker says it will be able to make better sense of the data it receives from its connected vehicles.
You can read the full press release here.