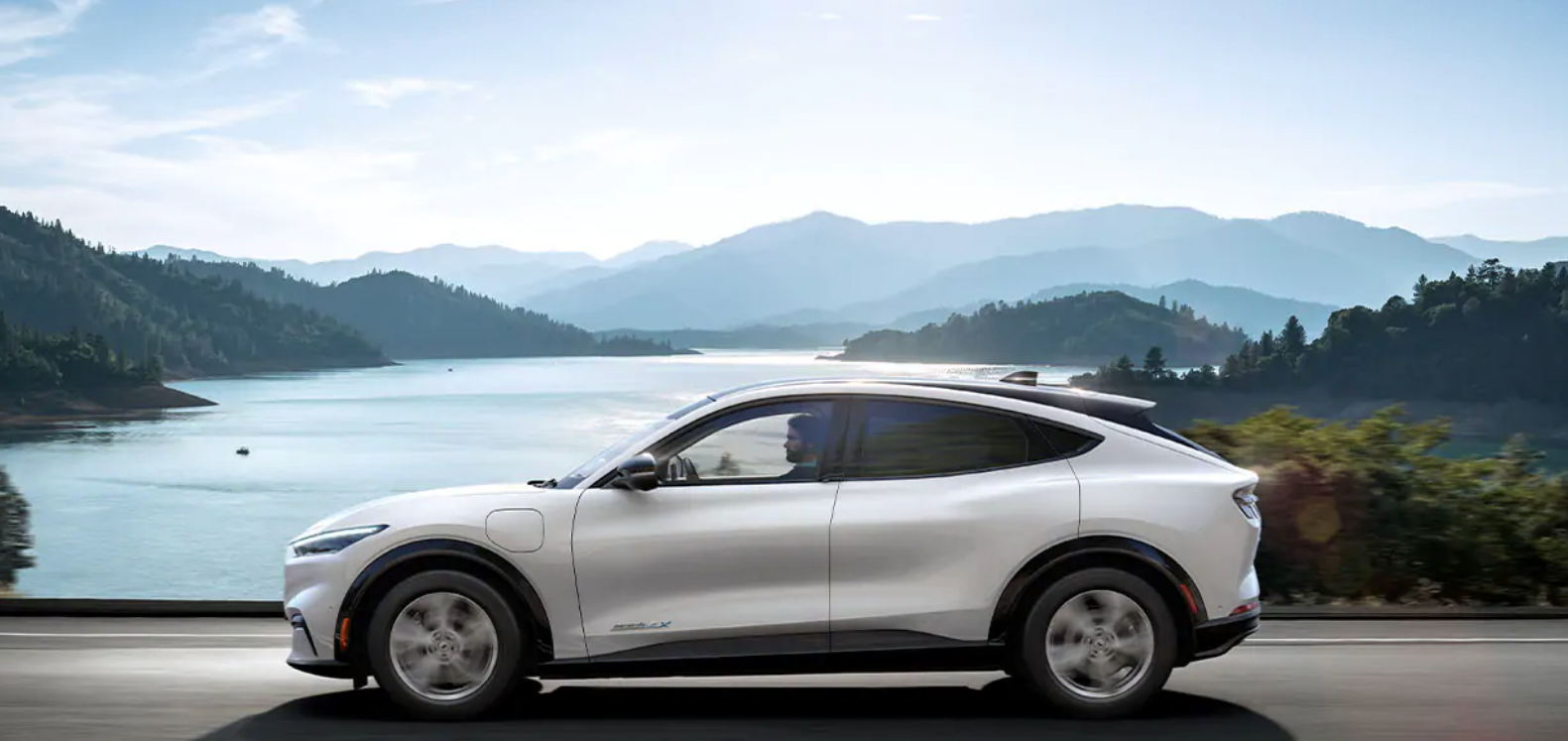 Customers eagerly awaiting the arrival of their new Ford Mustang Mach-E are going to have to wait even longer. According to reports from multiple owners, the automaker sent an email this morning notifying them of an unexpected delivery delay.
According to a copy of the email posted to the MachEClub forum, some customers who were expecting a delivery later this month will now have to wait until at least late March.
"To ensure your complete satisfaction, we will require additional time before your 2021 Mustang Mach‑E First Edition is delivered to Romeo Ford of Kingston, LLC. Your vehicle's previous estimated delivery range of January 28 2021 and February 3 2021 has been updated to between March 24 2021 and March 30 2021.

Your dealer will contact you to arrange the delivery and pickup details regarding your new vehicle."
No further details as to the cause of the delay were provided in the email, and Ford has not officially commented on it other than the email. This has led to much speculation from hopeful owners, especially because some of the reservation holders know their cars are already in a lot in Kansas City waiting to be delivered.
Given that fact and the last minute notice, many are thinking a serious quality control issue has been discovered.
Ford was hoping to being deliveries in late 2020. While they did meet that target, they only delivered the first car on December 29, and reportedly only delivered 3 before the end of the year.
Let us know in the comments below if you have received a similar email from Ford.