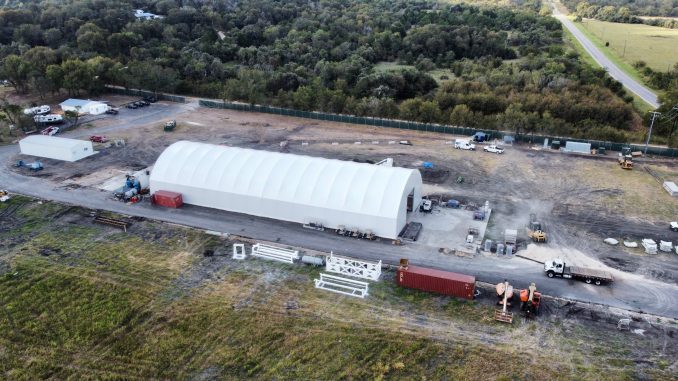 The Texas Commission on Environmental Quality (TCEQ) has launched two separate investigations into The Boring Company's facility in Bastrop, about 30 minutes away from Giga Texas.
The environmental agency is conducting the investigation after receiving three complaints in April about the 73-acre facility and its wastewater and concrete production.
TCEQ has not revealed who is behind the complaints, or the severity of the issues being investigated.
According to a report by the Austin Business Journal, the investigations should wrap up within 60 days.
If any environmental violations are uncovered during those 60 days, TCEQ can levy fines against The Boring Company, and even order it to stop work at the site. However, that is unlikely to happen according to Bastrop County Commissioner Mel Hamner who said the site has always been compliant with county regulations.
Prufrock-2 is alive in Texas pic.twitter.com/Hj5H03Fd36

— The Boring Company (@boringcompany) August 21, 2021
The Boring Company is planning to build a 80,000 square foot building on the site. The development received approval from Bastrop County commissioners in March, pending the company addressing complaints from neighbours about noise and heavy traffic originating from the site.
County officials have since said The Boring Company has addressed those concerns and given the project the green light.
According to project plans seen by the Austin Business Journal, permits were approved for commercial research and development, and include 10 multifamily structures and amenities like a basketball court.
There will also be a manufacturing facility and warehouse near the center of the property, the exact purpose of which it will be used for still unclear.
Elsewhere in Texas, The Boring Company received approval last week to begin engineering work on a pedestrian tunnel in the city of Kyle, just south of Austin.