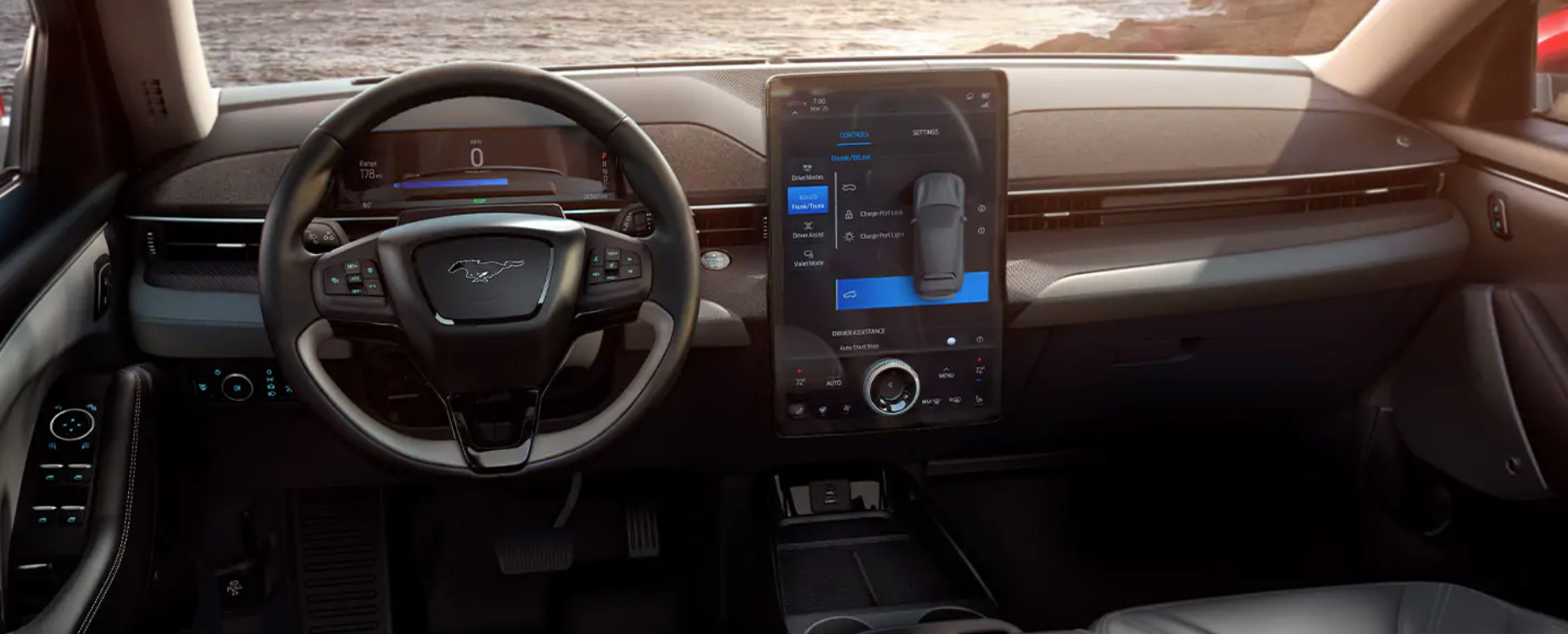 Ford has announced a partnership with State Farm to launch Drive Safe & Save Connected Car.
The program allows for Ford and Lincoln customers with connected vehicles to enable usage-based insurance.
Similar to how Tesla Insurance operates, Ford's Drive Safe & Save Connected Car will offer discounts to monthly premiums depending on individual driving behaviours.
"Drive Safe & Save represents a significant auto discount opportunity, including an initial 10 percent participation discount off major coverages. Discounts average between 10 percent and 15 percent, with even higher discounts possible depending on individual driving behaviors," said Chris Schell, senior vice president of property and casualty at State Farm.
The program will be available on 2020 model year or newer cars with connectivity enabled. Once the owner consents, information will be shared directly with State Farm who will adjust premiums with good driving behaviour.
State Farm will use the following metrics to determine good driving behaviour:
Quick acceleration
Hard braking
Fast cornering
Speeding
Distracted driving
Ford's insurance product will debut on February 27, 2022 in Alaska, Idaho, Montana, and Oregon, and will roll out to more states later in the year.
Ford owners in California, Massachusetts, and Rhode Island will not be able to sign up for the program.
Tesla mobile app update v4.5.0 adds Apple Wallet Insurance Card integration and more
Source: Green Car Congress