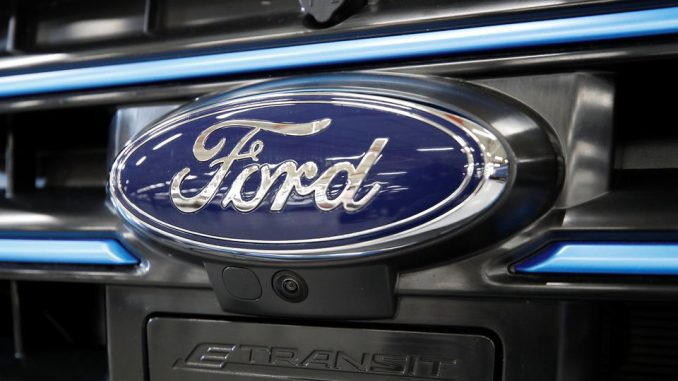 In a somewhat interesting move, Ford may be looking to disentangle their current relationship with Volkswagen for use of the electric vehicle (EV) platform.
Currently, Ford uses VW's MEB (Modular Electric Drive matrix) platform to build its EVs. This includes the Ford Mustang Mach-E and the Ford F-150 Lightning.
However, according to Martin Sander, Head of Electric Vehicles in Europe, the company could build its next-generation EV in-house.
He noted:
We are exploring all kinds of opportunities, how far we can go, and what kind of segments we can cover with this. (via Financial Times)
Per Sander, the final decision has not been made. However, Ford is open to building future vehicles on other systems and is not limiting that to only VW. It is not clear where Ford is in the development of its own platform, nor is it clear what vehicle will debut on it.
The VW and Ford relationship started in 2020 to develop EVs, self-driving technology and commercial vehicles.
VW and Ford recently stopped joint work on self-driving cars with the closing of Argo AI. So, the two companies could keep working on commercial vehicles while the other two segments of the agreement go dormant.
On the European side, Ford is making good headway. Per Sanders, the company is on target to make a profit on EVs in Europe in 2025 and will continue to adjust as new EU rules come into effect.