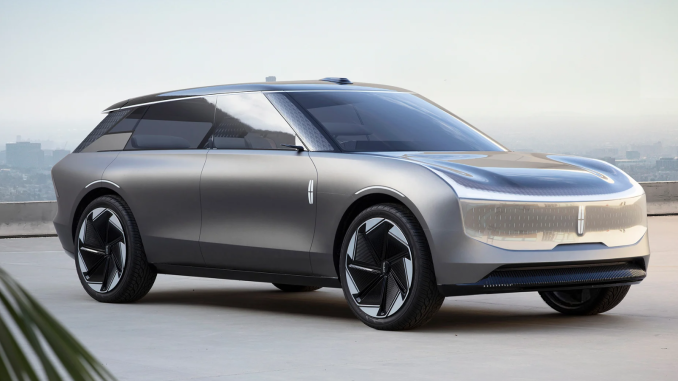 The ride to EVs has not been free of bumps for Ford. The American automaker faced backlash from its Lincoln dealerships chafing at the requirements for selling EVs from the brand. However, Ford has claimed 59% of its dealers agreed to the terms, representing 88% of Lincoln's share volume, according to Automotive News.
That must have been a big relief for Ford, which was dealing with dealerships' complaints over its $900,000 certification program for carrying EVs. The money would have gone towards setting up charging infrastructure at showrooms.
Ford says 356 dealers agreed to invest. About 90% of them are in the US top 130 luxury markets. According to a spokeswoman, "This gives Lincoln a robust network of retailers who have agreed to take the necessary steps to prepare for our brand's transition towards electrification and better serve our future EV clients."
The certification offers two options demarcated by the top 130 luxury markets. The top-tier dealerships will spend more money, about $900,000 setting up two DC fast chargers and seven Level 2 chargers. The lower tier will invest $500,000 in one DC charger and four Level 2 chargers.
However, dealerships also running a Ford store must receive certification for that brand separately, which could be as high as $1.2 million.
Ford is giving dealerships that didn't make the cut another chance to enroll in 2026, against 2027. The first set of Lincoln EVs is expected in 2025/2026.