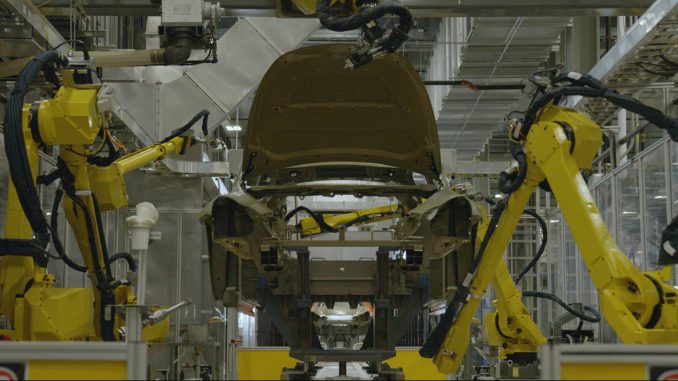 Tesla has opened two new factories this year with both Giga Berlin and Giga Texas coming online in March and April. With their Fremont factory producing record numbers of cars and Giga Shanghai receiving upgrades to increase their output, Tesla now has nearly 2 million units of installed production capacity at their factories.
Tesla provided the updated figures in their Q2 2022 financial report today. Here is how much each factory contributes to Tesla's overall production capacity:
Fremont: 650,000

Model S/X – 100,000
Model 3/Y – 550,000

Giga Shanghai: >750,000
Giga Berlin: >250,000
Giga Texas: >250,000
That all adds up to 1.9 million units of production capacity, but depending on how much more Giga Shanghai, Berlin, and Texas can produce than the quoted figures, the actual number could already be above 2 million units.
This is a large increase and nearly double the amount from Q1 2022, where Tesla reported 1.05 million units of production capacity.
With the increased capacity, Tesla is well on track to produce and deliver a record number of cars in 2022. Last year Tesla fell just shy of breaking the 1 million delivery mark, handing over 936,222 new vehicles to owners around the world last year.
Through the first two quarters of 2022 Tesla has delivered 564,743 cars. A strong second half of the year could see that total rise to close 1.5 million.