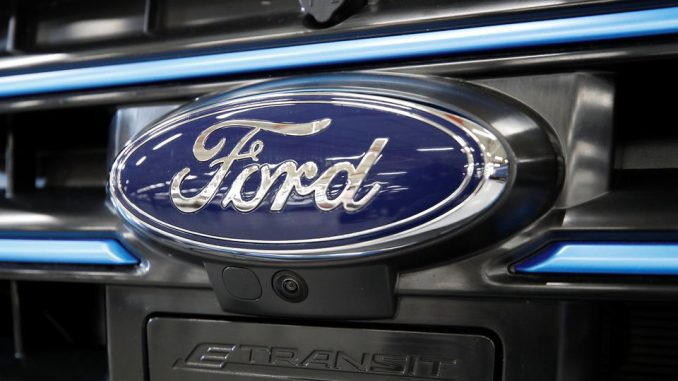 Ford plans a new battery plant in Turkey and will partner with LG Energy Solution over SK On. The American automaker is trying to diversify its battery supplier while ramping up its electric vehicle production.
Ford and LG Energy Solution will reportedly sign a memorandum of understanding in a few weeks, giving it a late January or early February timeframe. The plant is to be located near Ankara and will be the largest of its kind in Europe, Automotive News reports.
Apart from batteries, Ford plans to build a new version of the Transit van for Europe.
Meanwhile, Ford will still work with SK On, a subsidiary of SK Innovation. The pair will build two battery plants together in the US. They will also expand production capacity at a Hungarian plant.
SK supplies the F-150 Lightning pickup truck batteries, while LG provides the batteries for the Mexico-made Mustang Mach-E.
Ford is also working with Chinese battery giant Contemporary Amperex Technology Co. on a new battery plant in the US. However, they will jump through hoops to avoid displeasing their respective countries.
Ford is pulling all stops to reach its target of 2 million EVs per year by the end of 2026. CEO Jim Farley will spend $50 billion to achieve this goal.
The Turkish battery plant is scheduled to come online in 2025. Annual capacity is between 30 and 45-gigawatt hours.
There have been reports that Ford was canceling plans for the plant. However, a company spokesperson has confirmed the project is still on track.