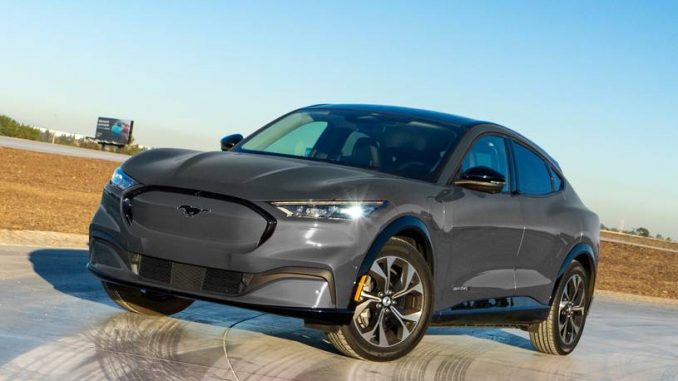 Ford is ambitious about its electrification project. However, it has identified a bottleneck, which it is trying to solve. Per a report by WTVB, the American carmaker is attempting to convince its dealers to cut up to $2,000 from their selling price.
Ford increased the prices of the Mustang Mach-E and the F-150 Lightning but said the cut was necessary to remain competitive. Its competitors, mainly Tesla and other startups, sell directly to consumers. This means the final prices do not include markup by dealers.
Ford CEO Jim Farley will meet with dealers in Las Vegas next week. His primary focus is how to reduce the cost of delivering his company's EVs to the buyers.
Back in July, Farley commented Ford needed to reduce its selling costs by $2,000 per vehicle. He suggested up to $700 could be saved by shipping cars directly to the buyer instead of letting them sit on dealer lots for weeks or months.
Meanwhile, dealers have said they expect Farley to touch on minimum investments they must make to support EV sales. This may involve installing EV chargers. Its local rival General Motors is preparing to buy out Buick dealers that refuse to make EV-selling investments. It is also setting up a Tesla-like model to sell cars in China.