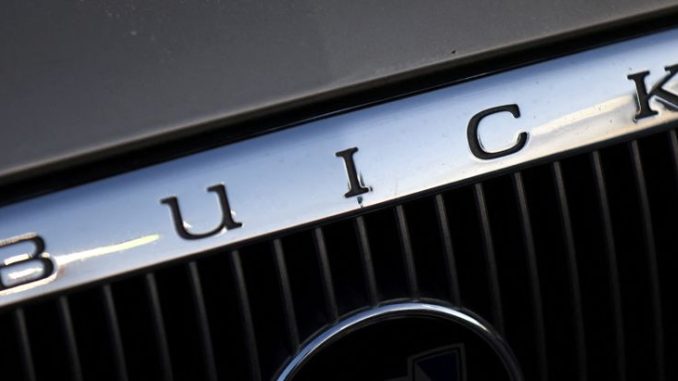 General Motors is dead serious about its EV ambitions. It is willing to go as far as buying US Buick dealers to achieve its goals. Per a report by CNBC, GM has offered to buy out dealers that prefer not to invest in Buick's transition to EVs exclusively by the end of the decade.
GM recalls the GMC Hummer EV and BrightDrop EV600 due to a battery connector issue.
The brand has about 2,000 franchises in the US. Each of them will get the opportunity to be bought out.
As stated by the global head of Buick, Duncan Alfred, "Not everyone necessarily wants to make that journey, depending on where they're located or the level of expenditure that the transition will demand. So if they want to exit the Buick franchise, then we will give them monetary assistance to do so."
The financial details of the arrangement have not been disclosed.
GM made the same offer to Cadillac dealers two years ago. Less than half accepted the offer instead of investing $200,000 in upgrades to sell EVs. Reports show the buyout ranged from $300,000 to $1,000,000, giving Buick dealers an idea of what to expect.
The Buick brand will benefit from GM's massive $30 billion investment in electric vehicles by 2025. The company expects to produce 30 new EVs across all its brands and go completely electric by 2035.