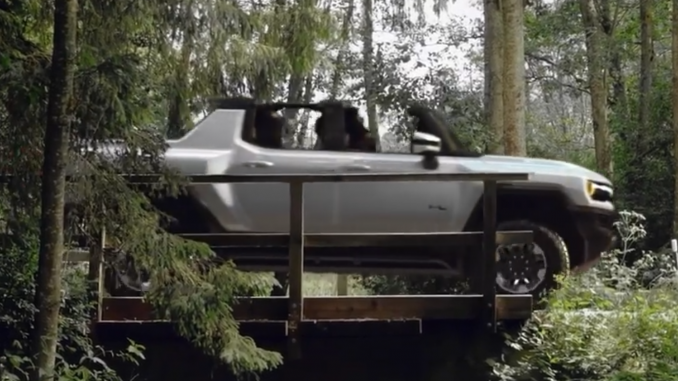 When your business methods work, even your competitors will copy you. General Motors is expanding in China, following Tesla's playbook, Teslarati reports. The Detroit-based automaker will launch a direct sales platform named Durant Guild in the Asian nation.
The new sales platform is named after General Motors founder William Durant. GM will use Durant Guild to import and sell automobiles in China. The company will offer vehicles that have only been available in the US. This means Chinese buyers will finally be able to acquire the Hummer EV, for example.
General Motors recalls the GMC Hummer EV over a battery connector issue.
GM says Durant Guild will operate as Tesla does. It will sell directly to buyers but through invitation-only events. GM will also maintain experience centers and pop-up shops in China.
Durant Guild will drum up interest by setting up shops in unique locations. These include near shopping malls, another Tesla strategy.
The aim of Durant Guild is not necessarily to sell lots of vehicles. It is meant to generate buzz for GM's cars and change people's perceptions of the company. However, GM won't mind selling a few vehicles as sales across its flagship brands in China.
GM will face competition from home-grown EV brands like NIO and BYD. The two companies and a handful of others are jostling to rule the Chinese auto market, especially for the new energy vehicle category.
Meanwhile, back home, GM may buy out Buick dealers that don't buy into its EV ambitions.