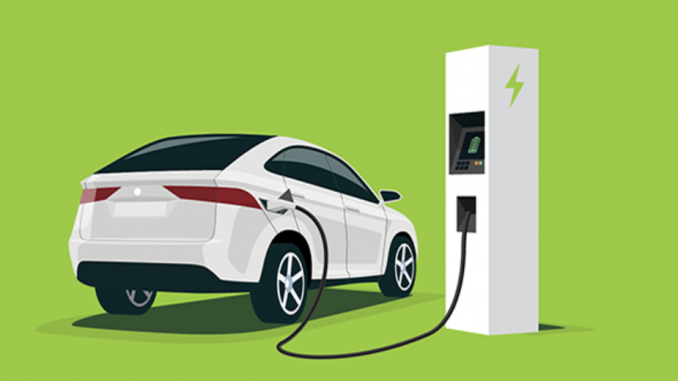 In December 2022 the Government of Canada revealed its long-awaited ZEV sales mandate, which will require automakers to meet ZEV sales targets of least 20 percent by 2026, at least 60 percent by 2030, and 100 percent by 2035.
Before the new mandate can be made final, the federal government is required to hold a 75-day consultation period where the public can submit feedback on the proposed regulations. As it turns out, you can also submit feedback on Canada's ZEV incentive program and its requirements.
According to the Incentives for Zero-Emission Vehicles (iZEV) program, only passenger vehicles with a base MSRP of up to $55,000 are eligible, while higher trims of the same vehicle up to $65,000 also qualify. Last year the requirements were expanded to also include trucks, vans, and SUVs with a base MSRP up to $60,000 and higher trims up to $70,000.
These requirements make only the Tesla Model 3 RWD eligible for the incentive, and it was only added back last week when Tesla slashed prices across their lineup of vehicles. There have been calls for the federal government to eliminate or change these requirements to make more zero-emission vehicles eligible, and now you can submit your feedback to tell the government just that.
You can submit your feedback until March 16, 2023 on the Canada Gazette website. Simply click on the "Add a comment…" arrow under each section to enter yours. To comment on the ZEV incentive requirements, enter them in the "Background" section. Click 'Save draft' and review the rest of the document for any other sections you may want to submit feedback on. Once completed scroll to the bottom and click to review your comments. You will be required to also enter your contact information before officially submitting them.
If any of our readers can come up with a good template for others to use, please share it with us at tips@driveteslacanada.ca and we will add it to this article.