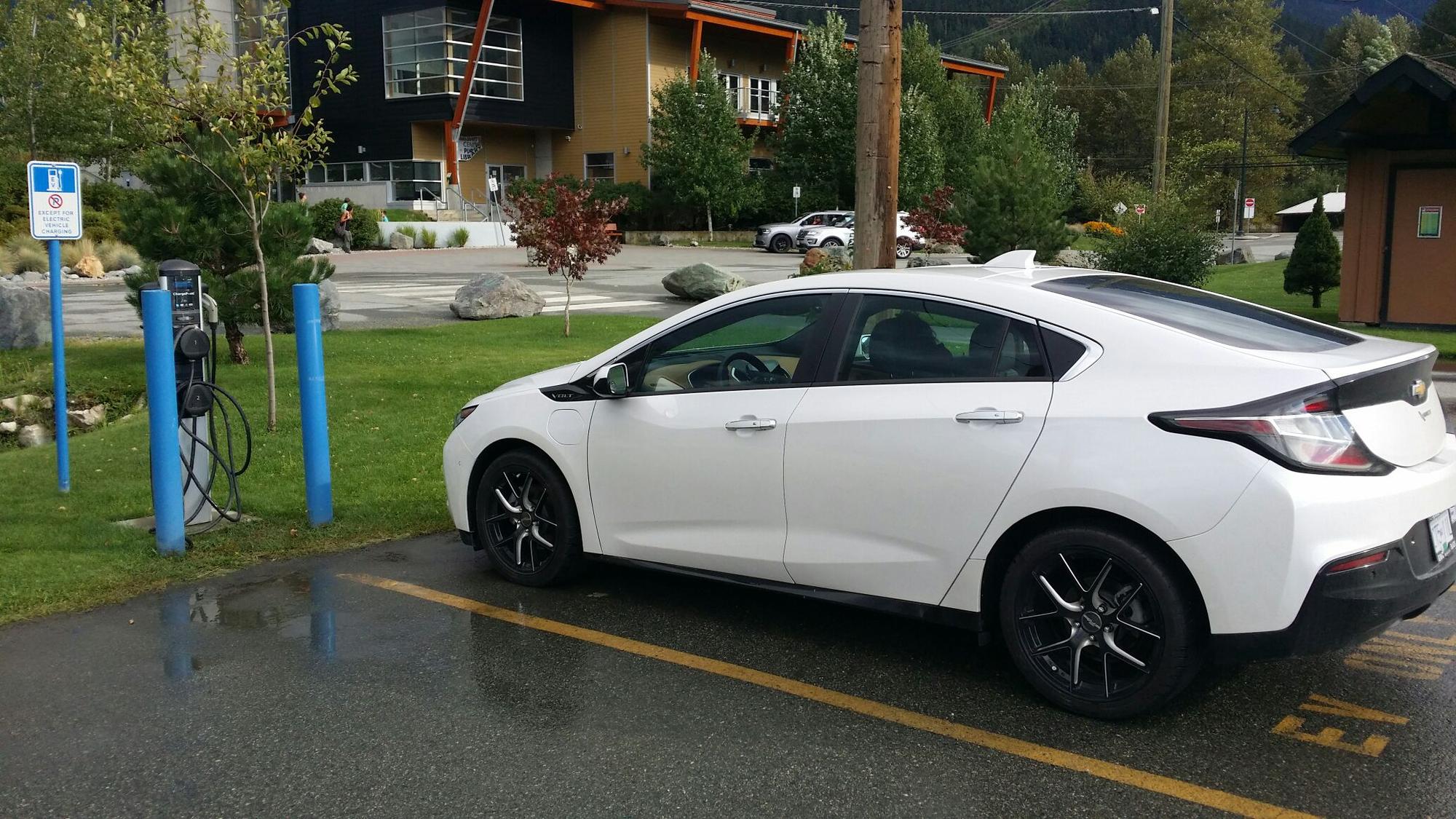 The Village of Pemberton in British Columbia has plans to add new DC Fast Chargers, and part of the costs will be covered with funds from a gas tax.
During a recent council meeting, two new EV chargers were approved to be added in Pioneer Park. More than half of the $128,000 budgeted cost will be covered through a Natural Resources Canada (NRC) grant. Much of the remaining costs will be funded from the 2021 Community Works Gas Tax budget.
There is currently one EV charging station at the local community centre, which was offered for free for a number of years. That was until some abuse by a few drivers led to the implementation of pay-per-use fees.
Once the new chargers are up and running, the same fees will be implemented at the new location in Pioneer Park. Council however sees the fees not as an income-generator, but as a way to ensure the chargers are available for visitors to Pemberton.
"I'm not sure we would be in it to necessarily generate revenue," said chief administrative officer Nikki Gilmore. "We could do that if we wanted to review the fees. At this point, we wanted to at least make sure that it was covering the cost of the hydro that was installed there."
Pioneer Park was selected as the location for the new chargers because of its proximity to the needed three-phase power, which will help reduce installation costs.
Featured image via Plugshare
h/t [Pique News]