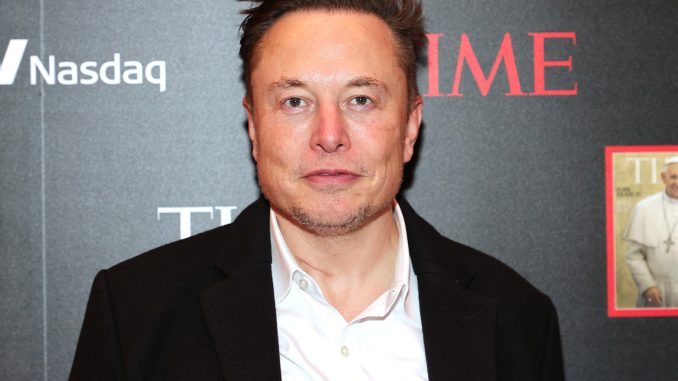 Elon Musk is being sued by Twitter shareholders for engaging in "unlawful conduct" which they allege has influenced share prices of the social media company.
The lawsuit, filed in the United States District Court for the Northern District of California, alleges Musk attempted to drive down Twitter's stock price in order to walk away from the transaction or negotiate a significantly cheaper purchase price.
The lawsuit hinges on Musk's recent questions surrounding the number of fake or spam account on the social media platform, which he says has put the deal on hold until the numbers can be verified.
The plaintiff says that Musk waived his right to learn more about the company's nonpublic information with his "take it or leave it" offer to buy Twitter.
Additionally, the lawsuit alleges that the recent plunge in value of Tesla (TSLA) shares, Musk has been belittling Twitter, violating both the nondisparagement and nondisclosure clauses of his contract with the company.
"In doing so, Musk hoped to drive down Twitter's stock price and then use that as a pretext to attempt to renegotiate the buyout," according to the lawsuit.
Twitter itself is named as a co-defendant in the lawsuit, which is seeking both class-action status and compensation for damages.
Musk revealed through a regulatory filing earlier this week he is no longer planning to use his Tesla margin loan to fund the acquisition, and is instead putting up another $6.25 billion of his own money into the deal, unless he can find existing shareholders to roll their stake into the new company.
One of those existing shareholders is co-founder and former CEO Jack Dorsey, who this week vacated his seat on the company's board of directors.