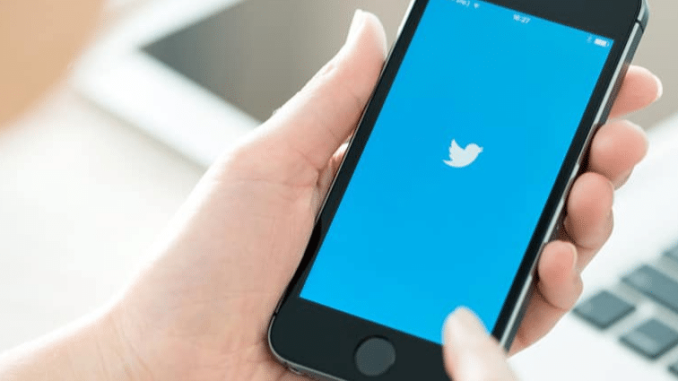 According to a new regulatory filing published on Wednesday afternoon, Elon Musk will no longer be using Tesla (TSLA) margin loans to fund his $44 billion acquisition of Twitter.
Musk was originally planning to use up to $12.5 billion in TSLA margin loans to fund a portion of the proposed deal, a figure that was later reduced to $6.25 billion.
The Amendment No. 7 to Schedule 13D filing with the U.S. Securities and Exchange Commission (SEC) says that as of May 24, 2022, Musk has allowed the remaining margin loan commitments to expire.
As a result, Musk has now increased the equity commitment in the deal up to $33.5 billion, up from the previous $27.5 billion, the filing explains.
In addition, the filing says that Musk is continuing to have discussions with existing Twitter (TWTR) shareholders, including co-founder and former CEO of Twitter Jack Dorsey, about committing their existing shares into the deal.
Musk has already been able to secure up to secure more than $7 billion from investors, the names of which include Oracle co-founder and Tesla board member Larry Ellison.
These changes will likely increase the odds that Musk's Twitter deal gets completed. The original buyout amount was priced at $54.20 per share. Shares are up nearly 4% in after-hours trading following the publication of the filing.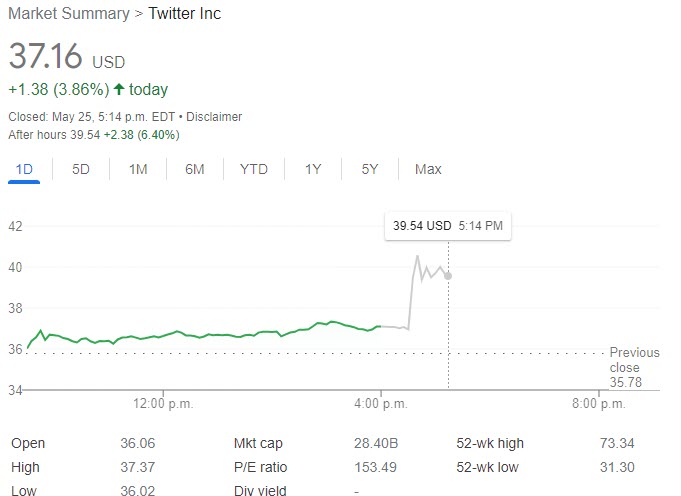 You can read a full copy of the filing below.
f4befd36-8304-48b4-b7e2-d410e033577a