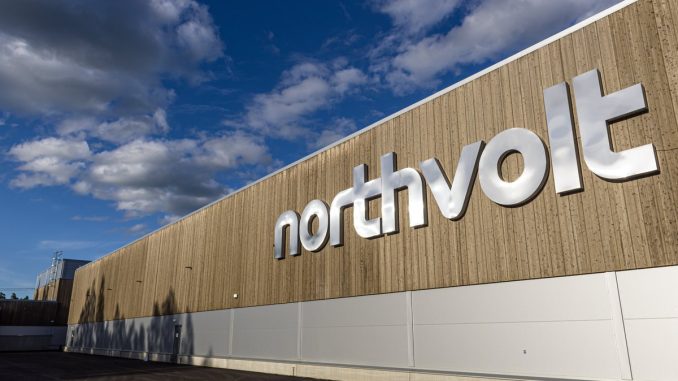 Sweden's Northvolt announced it assembled its first battery cell in its northern Sweden Gigafactory. This makes Northvolt the first European company to design and manufacture a battery within Europe.
Northvolt's CEO was ecstatic with the news, and the company is happy to have produced a battery in 2021. It might have happened in the last week of December, but it was still 2021!
The first batteries of the line will stay with Northvolt for testing and validation. The company will continue upscaling the factory into 2022 and start delivering its cells early in 2022.
Northvolt hopes to produce about 60 gigawatt-hours per year for the factory when fully up and operational. That would allow Northvolt to maintain about 20-25 per cent of the market share in Europe by 2030.
Northvolt has contracts from BMW, Fluence, Scania, Volkswagen, Polestar, and Volvo. As per company documents, the total worth of the contracts is north of $30 billion.
Northvolt's factory is located in Skelleftea in northern Sweden.
Northvolt is the sole European battery maker taking on the big four of the battery world. However, company hopes to position itself as a European option for European automakers. Nothvolt's planned output will ensure they compete with Tesla and Asian battery makers Panasonic, LG Chem and CATL.