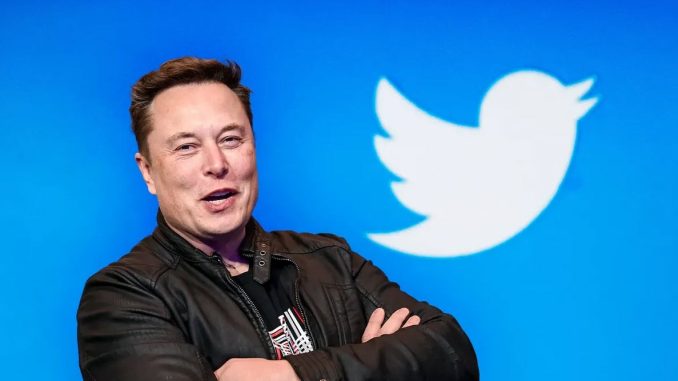 The Orlando Police Pension Fund is suing Twitter and Elon Musk, saying the proposed $44 billion buyout can't be completed until at least 2025.
Regulatory filings published last month show Elon Musk has a 9.2% stake in the company.
The class action lawsuit filed in Delaware Chancery Court alleges that Musk, through his agreements with other large Twitter shareholders to support the buyout, including Morgan Stanley and Jack Dorsey, makes him the effective "owner" of more than 15% of the company.
According to Reuters, Morgan Stanley owns 8.8% and Jack Dorsey owns 2.4% of Twitter.
As a result, the Orlando Police Pension Fund says the buyout has to be delayed by three years unless two-thirds of shares not "owned" by him approve the deal.
The lawsuit also alleges the social media company's board of director breached their fiduciary duty, without specifying how shareholders would be harmed if the deal goes through as proposed.
Elon Musk has been able lower his personal commitment towards the purchase by securing more than $7 billion in cash from a variety of high-profile investors.
Even though he plans to take the company private, Musk is hoping to make it public again within a few years.
The case is Orlando Police Pension Fund v Twitter Inc et al, Delaware Chancery Court, No. 2022-0396.