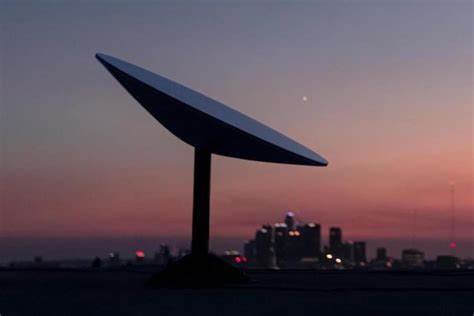 An Iranian official has confirmed that there are around 800 active Starlink devices.
Per Iran International, the device number does not indicate how many are active, but the number on the ground.
The Head of the Tehran Telecom Traders Union Mehdi Mohebi quoted an official that there were 800 devices in the country.
However, the official was not named and there was no comment from the Iranian government about the potential use of Starlink devices in the country.
If true, this would be a massive upgrade from the one hundred that Elon Musk tweeted about last week.
SpaceX got approval to provide Starlink services "to advance internet freedom" and "facilitate the free flow of information".
The company got permission from the US government to work around existing tariffs on the Iranian government.
It is not clear who is importing the Starlink terminals into the country.
Companies would most likely not look to import large numbers as they are still viewed as illegal.
However, the devices could have been brought across the border via small-time smugglers.
This story is still developing, and certainly will continue to be updated over the next few weeks.