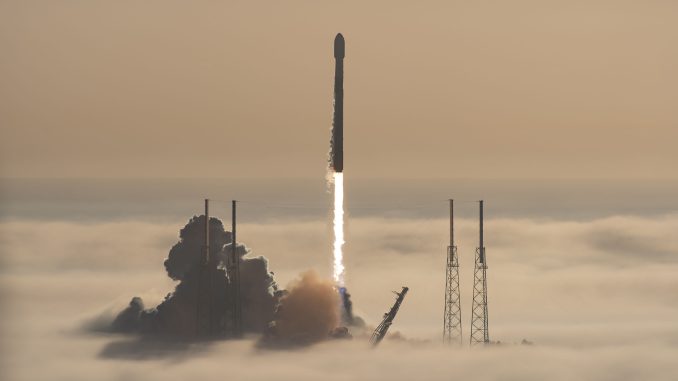 SpaceX successfully launched its 60th flight of the year earlier this morning.
The rocket held 54 next-generation Starlink satellites, the first set of gen2 satellitee to go into orbit.
The Falcon 9 and its boosters also made a successful touchdown at sea.
The Falcon 9's first stage was on its 11th mission and previously carried both the Inspiration4 and AX-1 missions.
SpaceX's production and engineering manager Jesse Anderson said this during the live commentary of the launch:
Under our new license, we can now deploy satellites to new orbits, adding even more capacity to the network. Ultimately, this enables us to add more customers and provide faster service, particularly in currently oversubscribed areas.
This was the first launch of next-generation Starlink satellites, which saw Federal Communication (FCC) approval come down on December 1.
Currently, SpaceX has the approval to launch and run 7,500 next-generation satellites.
However, the company has put in a request for a full 30,000-strong constellation which is awaiting FCC Approval.