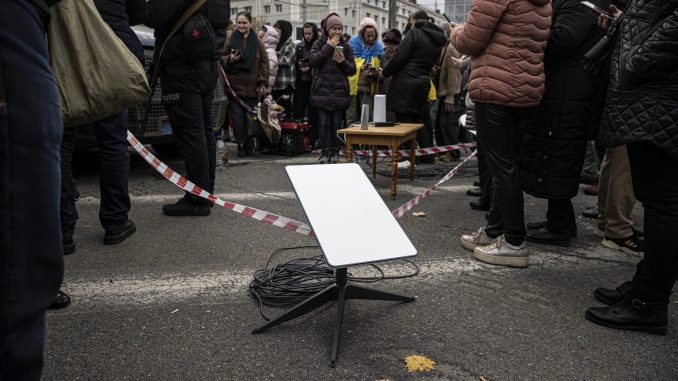 SpaceX is on a mission to expand Starlink globally. However, it runs into snags sometimes, as it has yet to satisfy Pakistani regulators' conditions for security.
Pakistan's telecommunications authority, the Pakistan Telecommunication Authority (PTA), and other stakeholders are currently evaluating the technical plan submitted by Starlink Internet Services to launch its services in Pakistan. It is only after other agencies have made their inputs that the PTA can make a decision, according to reporting by ProPakistan.
The government of Pakistan is consulting with various organizations, including the Pakistan Space and Upper Atmosphere Research Commission (SUPARCO), law enforcement agencies, the PTA, and the Frequency Allocation Board (FAB), to carefully analyze the technical and business plans of Starlink, as other countries also consider whether to allow or deny the company's services due to concerns about satellite regimes and security.
SpaceX opened the discussion to roll Starlink out in Pakistan in 2021. It applied for a license to operate in Pakistan in February 2022 and 14 additional permissions for all telecom regions in April 2022. Starlink remains in limbo as the case is being evaluated technically for exclusivity, interference, and protection concerns.
Iran opposed Starlink's rollout in its territory.
Unlike traditional satellites, which operate in a geostationary orbit at an altitude of 36,000 km, Starlink's satellites operate in a low Earth orbit between 250 and 500 km, providing low latency connectivity.
The satellites can communicate with multiple ground stations at once, and one ground station can connect to multiple Starlink satellites, using laser technology to expand the service's coverage.
Starlink remains popular worldwide, having racked up more than one million subscribers. SpaceX already has plans to launch second-generation satellites.