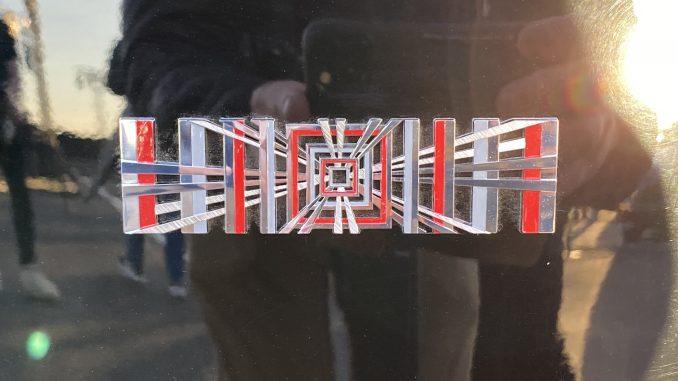 Ever since the refresh Model S was first announced in January, there have been a number of leaks and sightings of test vehicles that left little for Elon Musk to reveal during the special delivery event tonight.
One feature that Musk and Tesla were able to keep under wraps was an all new badge for the Model S Plaid.
All of the test vehicles seen on public roads so far have had a simple 'PLAID' badge on the trunk lid.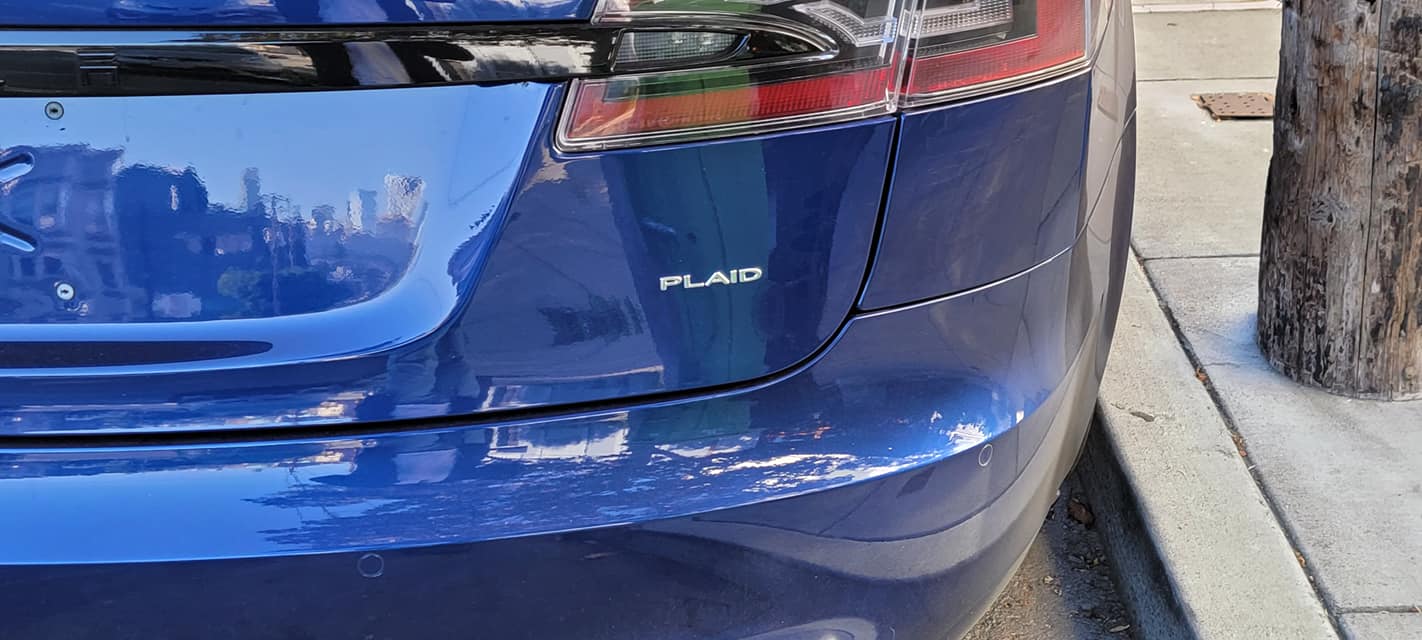 As it turns out those were just temporary, and the production cars feature an actual image of the Plaid visual that first came from the movie Spaceballs.
New Plaid Badge!! #PlaidDeliveryEvent #ModelS pic.twitter.com/9WPDvXQd1O

— The Kilowatts 🚗⚡️ (@klwtts) June 11, 2021
Be sure to check out our other coverage of tonight's delivery event where we go over the specs of the new car, as well as some videos from the test rides at the event.