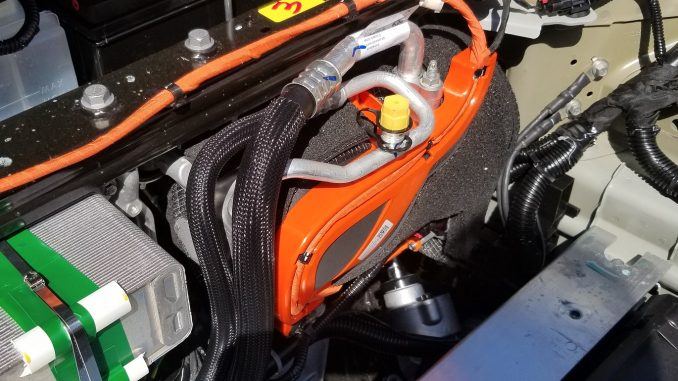 Since the introduction of the heat pump in the Model Y and Model 3 last year, numerous owners have reported heating and cooling issues with their Tesla.
In many cases it left owners without heat in some of the coldest temperatures seen this winter.
The reason for the malfunction is related to the Refrigerant Pressure/Temperature sensors that can stop working over time. Tesla somewhat acknowledged the issue, replacing the sensors if a customer's vehicle suffered from the issue.
According to documents shared by hacker @greentheonly, Tesla has now taken it one step further. The automaker has issued an internal service bulletin to replace the sensors on all impacted vehicles.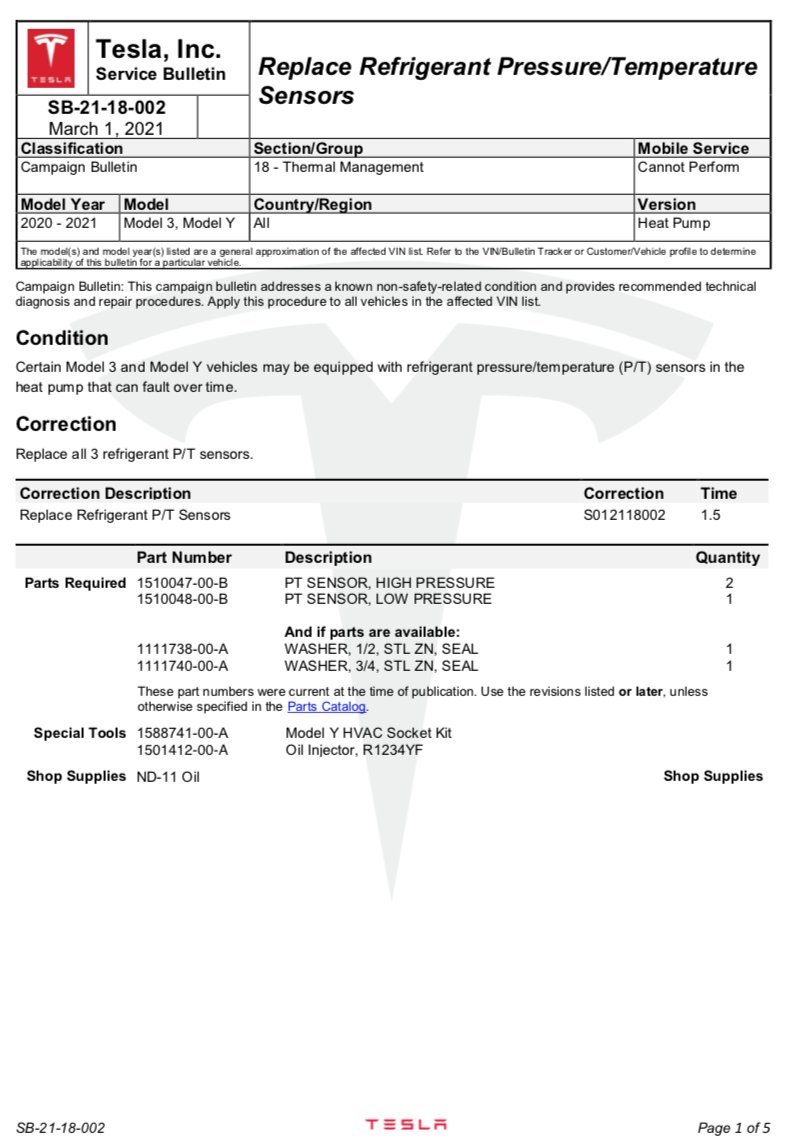 The bulletin does not provide details on a specific VIN range of vehicles impacted. If you have a refresh Model 3 or a Model Y with a heat pump, you are advised to ask about the replacement at your next service appointment.
PSA: Tesla changed from "only fix when customer complains" to doing a full wide stealthy recall for the 2020/2021 3/Y.
The A/C sensors are going bad so if you think you have any problems with A/C – you know what to do.
Make an apt or ask Tesla during your service appointment pic.twitter.com/hWs4QP2ydq

— green (@greentheonly) March 2, 2021