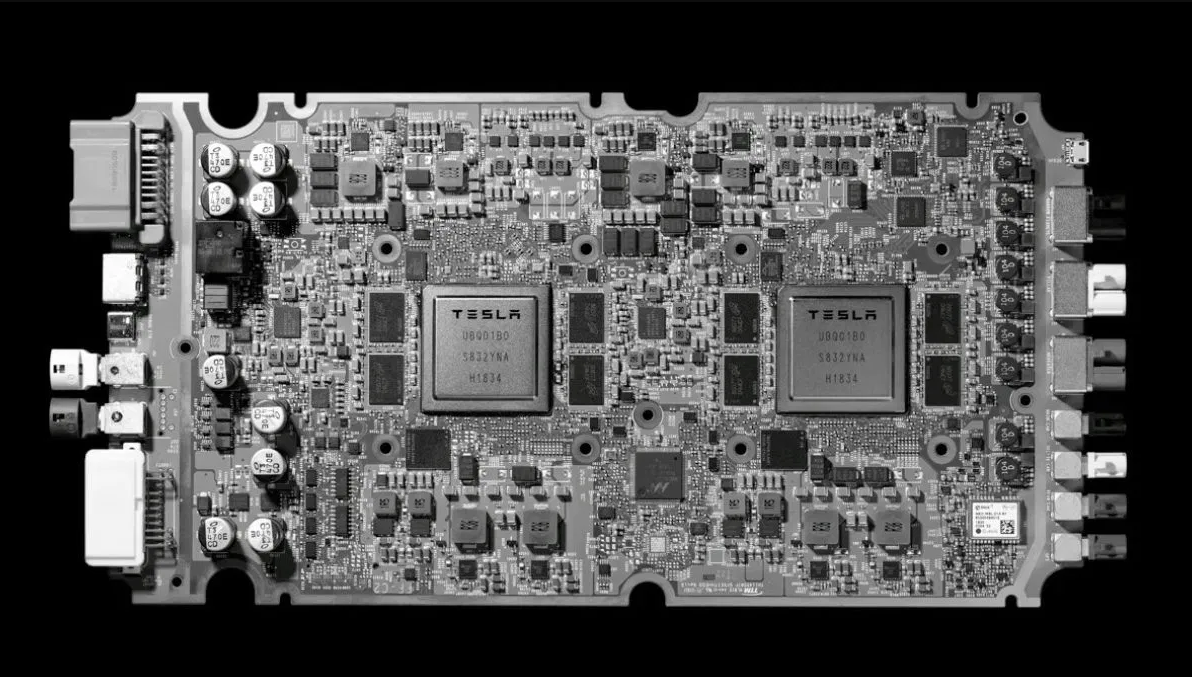 The wait is finally over for Model 3 owners in parts of Europe. Tesla has begun notifying customers who have purchased the Full Self-Driving (FSD) package to expect to receive their HW3.0 upgrades soon.
According to reports on social media, Service Centers in Germany will be able to order components for around 50 HW3.0 upgrades. The first installations are expected to begin later this month, possibly as early as April 19th in Hannover. The news has also been confirmed in France.
Owners will have to visit a Service Center for the upgrade as mobile rangers are not yet able to perform the switch in your driveway.
Every SeC gets ~50 sets of HW3.0 upgrade kits and they roll it out ASAP (starting 19th of April as of SeC Hannover..).

— 🔴🔴🔴 🔋 Arthur Dent #! 🔋 🔌🚘 (🏡) (@EV_Stevee) April 6, 2021
The computer upgrade has been a long time coming for Model 3 owners in most of Europe. Tesla's website indicated the upgrades would begin all the way back in March 2020. After several delays the Infotainment Upgrade support page was updated again last month to say the new computers would be installed in Q2 2021.
While owners were hesitant to believe that date, it looks like Tesla might finally follow through and meet this target.
Even though the Full Self-Driving (FSD) feature suite is limited in Europe, there are other benefits owners can enjoy with the new hardware. This includes Traffic Light and Stop Sign Control and speed limit sign recognition.