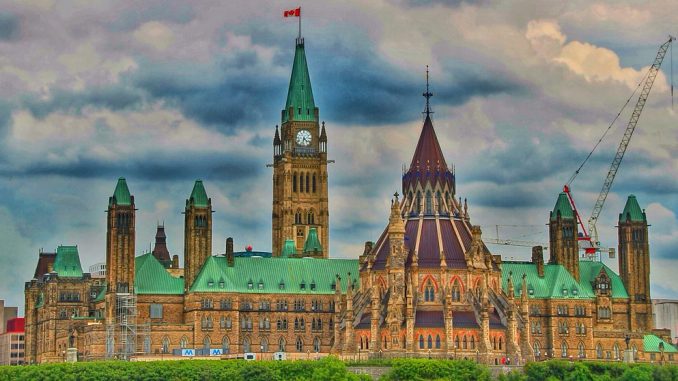 Saskatchewan announced last week in their 2021-2022 budget a $150 annual tax on electric vehicles (EVs). The new tax drew immediate criticism from the Saskatchewan Electric Vehicle Association (SEVA), Tesla Owners Club of Saskatchewan, and many of the 403 EV owners in the province.
Now Ottawa is adding their name to the list. Federal Environment Minister Jonathan Wilkinson wrote a letter to Premier Scott Moe this week urging him to rethink the EV tax.
In the letter, Wilkinson said he wanted to "raise concern" about the tax, adding that it sends the wrong signal at a time when the federal government is trying to increase EV adoption.
"We would hope that the Saskatchewan Party — a conservative party — understands the importance of market signals. Internal combustion engine vehicles have been around for 100 years, but the world is shifting around us and zero-emission vehicles are the way forward," Wilkinson wrote.
Wilkinson also outlined in his letter all the incentives and investments the federal government has made to increase EV adoption. Saskatchewan has no incentives, and has not invested in a public fast-charging network, something which critics say should happen before a tax.
The provincial government said the tax is being implemented to "improve tax fairness" so that EV owners can contribute to road maintenance and replacement that would otherwise be funded though the provincial fuel tax.
Local EV groups held a rally in front of the legislature soon after the announcement, noting they should have been consulted about the tax before it was announced.
Source: Regina Leader-Post