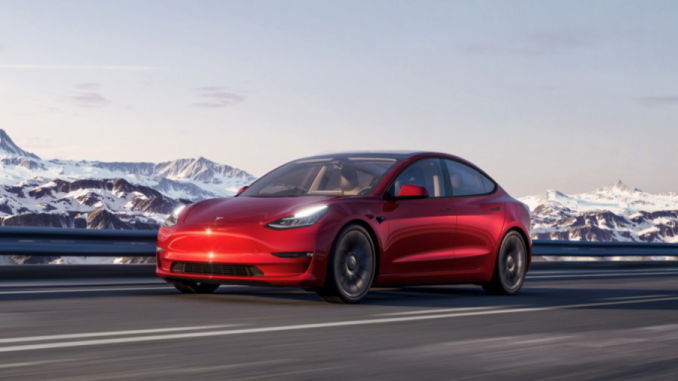 Potential Tesla owners in both Norway and Australia are going to be happy as the automaker has reduced the price of all Model 3 variants in both countries.
The Standard Range Plus (SR+) Model 3 has seen the biggest drop, down $7,000 AUD and now starting at $68,425 AUD ($63,844 CAD).
The Long Range (LR) has dropped $6,000 AUD down to $83,425 AUD ($77,839 CAD), while the top-of-the-line Performance Model 3 saw a $5,000 AUD price adjustment to $92,425 AUD ($86,237 CAD).
Much like the range increases in Canada and the US, the Model 3's in Australia saw similar improvements in range based on their NEDC rating cycle.
Norway Price Changes
Tesla also cut prices in the country with the world's highest rate of EV adoption, where more than 50% of recent new car sales are zero emission.
The SR+ has dropped to kr 399,900 ($56,245 CAD) from kr 430,900 ($60,600 CAD), while the LR and Performance now start at kr 449,900 ($63,277 CAD) and kr 499,900 ($70,310 CAD) respectively.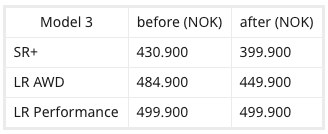 The price adjustments for the Model 3 in Australia and Norway follow similar adjustments for the Model S in North America earlier this week.
There have no changes to the pricing structure of the Model 3 in Canada or the US, but they did receive a large list of upgrades last night.