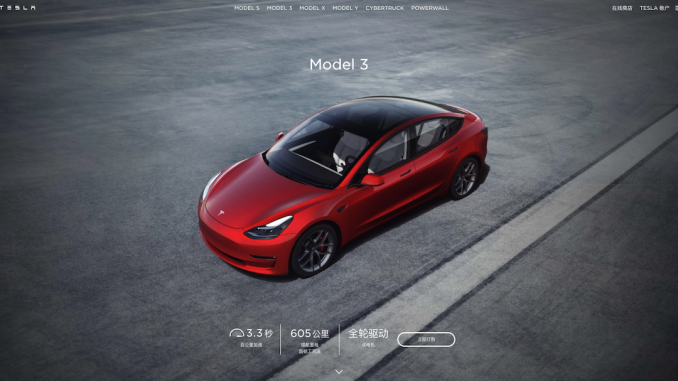 Tesla China has been busy on the first day of the year. After updating the Model Y Design Studio with a number of huge changes, they have also made some changes for the Model 3.
A few months after first appearing in the US, Chinese customers will now also receive the refreshed Model 3 with factory black trim, new center console, and the much requested heating steering wheel.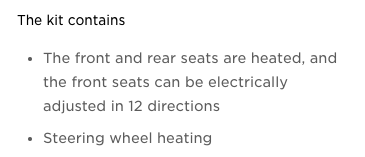 One change in China that is different for customers in North America is the inclusion of 19″ Zero-G high performance wheels. The wheels are only available with the newly introduced Performance variant, and includes the other typical upgrades like improved brakes, carbon fiber spoiler, and track mode.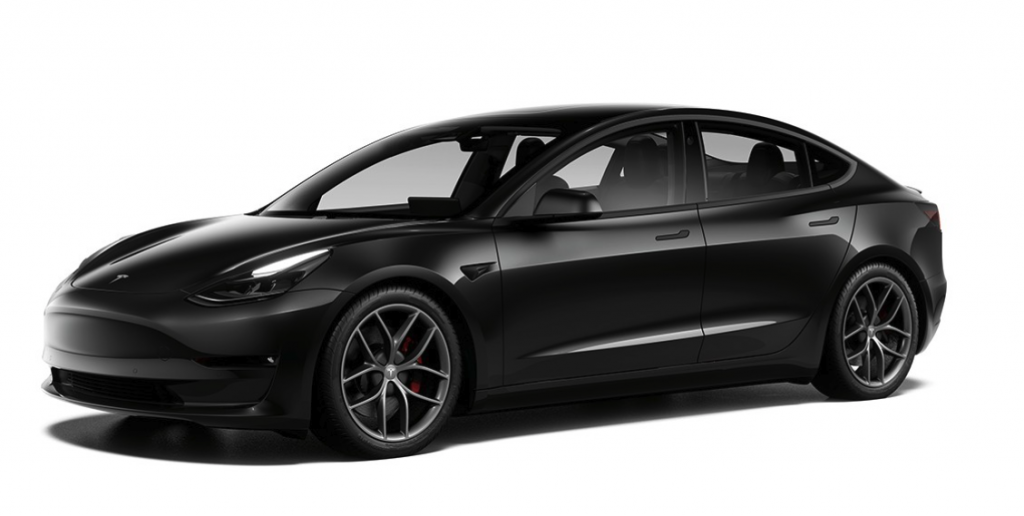 In addition to the center console, the Chinese Model 3 also got more of an interior redesign with a new door panel. The only picture is available in the Design Studio, which shows the upper part of the door now includes a wood accent which matches the wood from the dash. The same new door panel appears for both the black and white interior options.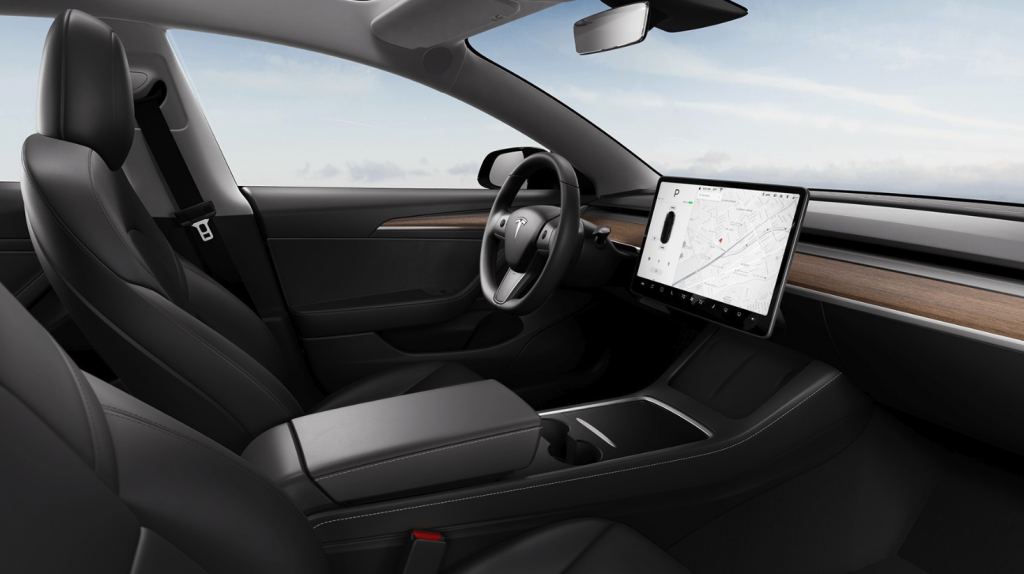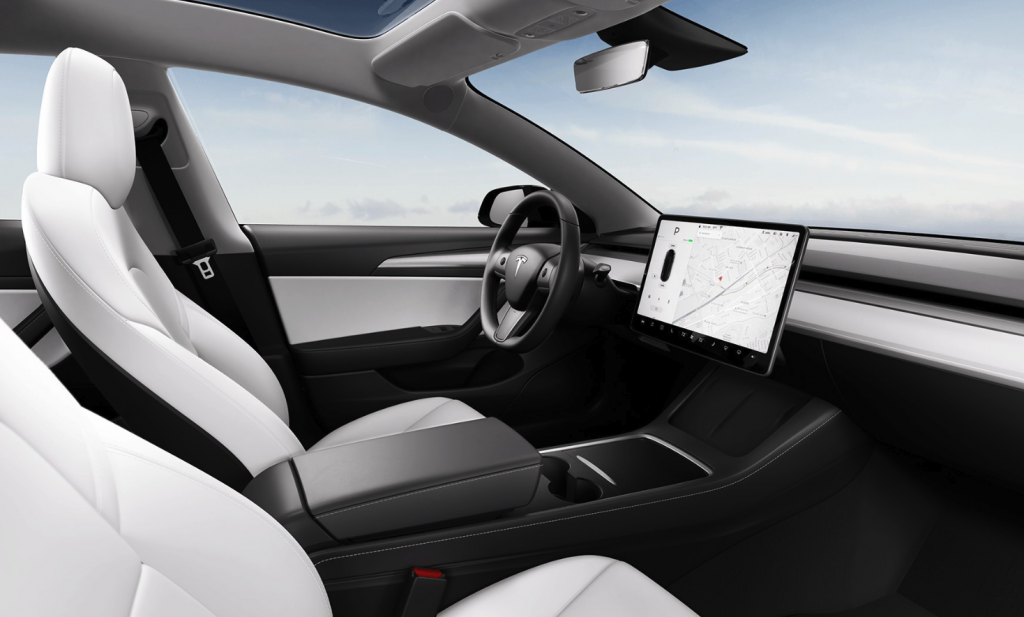 This is a developing story, check back for updates…
UPDATE: Tesla has discontinued the Long Range Model 3 in China, as noticed by Twin Birch co-founder Sawyer Merritt on Twitter.
NEWS: Tesla has discontinued the MIC Model 3 LR non performance variants.

MIC Model 3 Performance is now officially online. The price is RMB 339,900, which is the same as the Model Y LR AWD.

WHAT A NIGHT! $TSLA

— Sawyer Merritt 📈🚀 (@SawyerMerritt) January 1, 2021