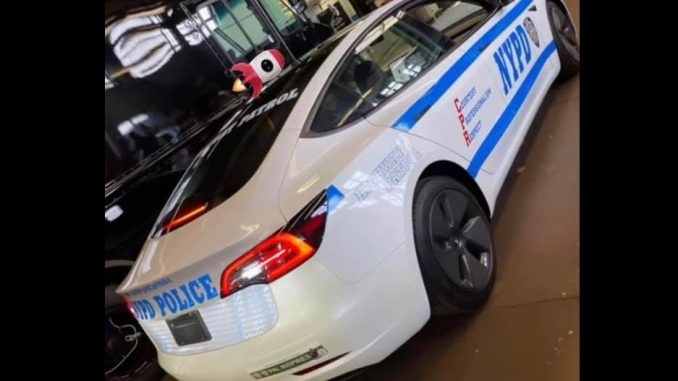 The New York City Police Department (NYPD) has joined the growing list of law enforcement agencies to go electric, adding a Tesla Model 3 to its Highway Patrol Division.
While the NYPD has yet to officially unveil the new cruiser, an image of the white electric sedan already outfitted in the signature NYPD blue logo and associated livery was first posted to Facebook earlier this morning.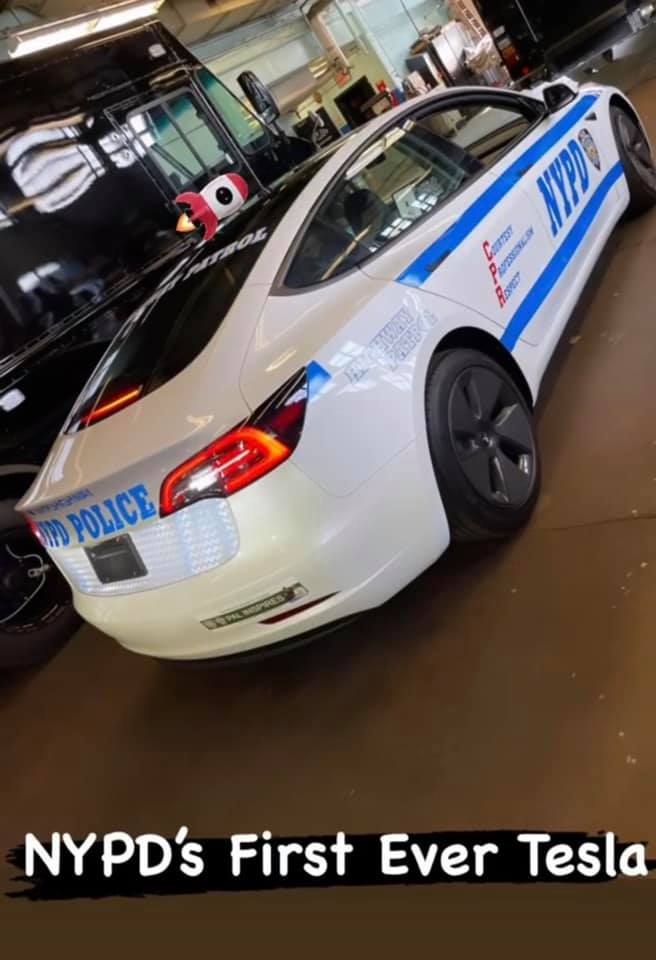 Related: Bargersville Police Deparment impressed with Tesla Model 3 patrol car
As the caption suggests, the addition marks the first Tesla to join the NYPD fleet, and based on the logo on the side of the vehicle will be part of the Highway Patrol.
According to the NYPD website, this means the Tesla will be used to patrol the city's highways by responding to accidents, conducting sobriety tests, and using the instant electric torque to stop speeding motorists.
Also Read: Tesla Model 3 police car begins trials as emergency response vehicle in the UK
The Tesla may also be used for dignitary and ceremonial escorts.
Although it may be the first Tesla to join the NYPD fleet, it is not the first Tesla police cruiser in the state of New York. Last year the Hastings-on-Hudson Police Department became the first police force to add a Model Y to its fleet.