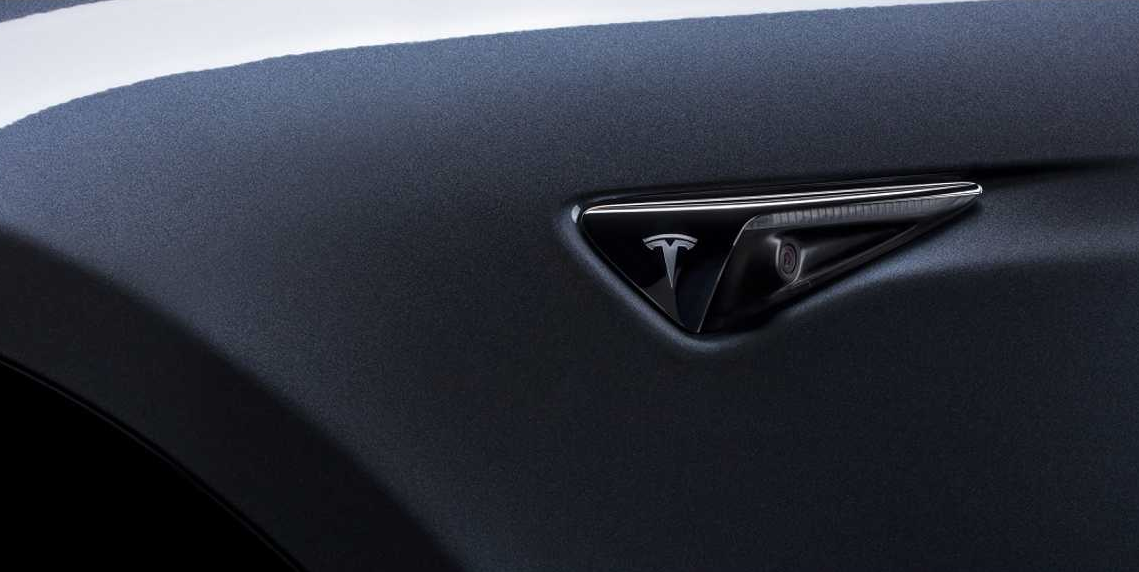 The U.S. National Highway Traffic Safety Administration (NHTSA) has their eyes on Tesla again, this time over faulty Autopilot cameras.
Late last year Drive Tesla reported on some new Model 3 owners facing issues with their side repeater cameras. The issue presented itself with either an intermittent flashing of the video feed, or a permanently blacked out view.
The issue was more than just an annoying bug. Since the self-driving features rely on data from the cameras, features like Autopilot, Navigate on Autopilot, and Smart Summon did not work.
At the time, Tesla said the cause was a loose connection on the circuit board, and they would replace any faulty cameras with new one free of charge.
It appears they are still having issues with the cameras. CNBC reported on the issue this week, citing both our report and new internal communications, saying Tesla is once again replacing them for impacted owners.
In a statement to the news network on Thursday, the NHTSA says they are aware of the issue and have been discussing it with Tesla to see if it should be part of a wider recall.
You can read the full statement below. (via CNBC)
NHTSA is aware of the issue and has been discussing it with the manufacturer. Additionally, NHTSA is monitoring all data sources, including Early Warning Reports and consumer complaints.

The Vehicle Safety Act prohibits manufacturers from selling vehicles with design defects posing unreasonable risks to safety.  NHTSA is empowered with robust enforcement tools to protect the public, to investigate potential safety issues, and act when we find evidence of noncompliance or an unreasonable risk to safety.
We urge the public to let NHTSA know if they think their vehicle may have a safety defect that isn't part of a current recall. They can contact NHTSA online or call the agency's Vehicle Safety Hotline at 888-327-4236, Monday through Friday, 8 a.m. to 8 p.m. ET.