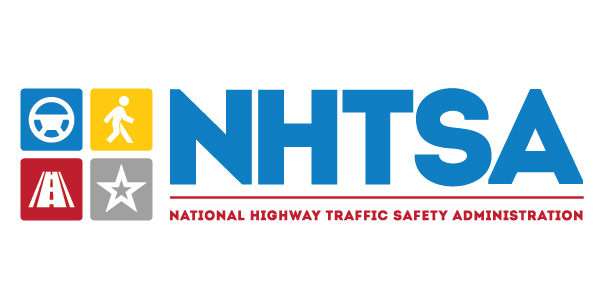 The U.S. National Highway Traffic Safety Administration (NHTSA) has issued an official recall for nearly 12,000 Tesla vehicles. The notice was posted several days after the issue was already fixed.
According to the recall notice posted to the government agency's website, it was issued over concerns of false automatic emergency braking (AEB) events and forward collision warnings (FCW) that arose in the 2021.36.5.2 software update.
That software update was released on October 23, 2021, which was the release for FSD Beta V10.3.
The issues were discovered within hours of the release, leading to Tesla rolling back the update and fixing the issue within the same day.
After some additional testing, the fix was deployed through the release of 2021.36.5.3 the morning of October 25, 2021.
On October 26 "an OTA recall determination was voluntarily made."
In keeping with the NHTSAs antiquated guidelines (49 C.F.R. § 577.7), impacted owners will be notified by mail starting on December 28, 2021, more than two months after the issues was fixed by Tesla.
You can read the full recall notice below.
RCLRPT-21V846-7836