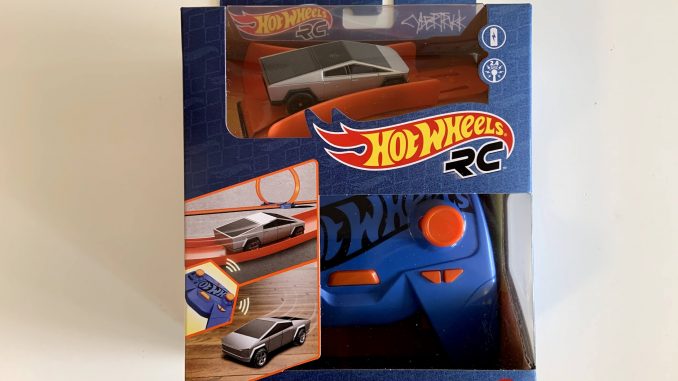 All the way back in February 2020 thousands of customers placed a preorder reservations for the 1:10 scale and 1:64 scale Hot Wheels RC Cybertrucks. They were supposed to arrive just in time for Christmas with an expected December delivery date.
Unfortunately the company announced in early December that wasn't going to happen. Instead customers who had already been waiting almost a year were told to wait another five months until May 2021 to receive their mini Cybertrucks.
Then Mattel annoyed those loyal customers by releasing them to Target last month. The company has so far been quiet on why exactly they appeared on store shelves before being sent to reservation holders.
In an email to Drive Tesla reader Char, Mattel blames it all on a "logistics error."

Their explanation though doesn't add up. Shipping tens of thousands of toys to one of the largest retail chains in the U.S. is not an event unto itself. There are many steps in the process, where a red flag should have appeared somewhere along the way.
It also doesn't explain how if the mini Cybertrucks were ready to ship in late January or early February to Target, why were they telling reservation holders in late December to wait another five months?
The company also says in the email they are working to send out orders as soon as possible. We'll have to wait and see if they arrive before May.
Hopefully they have learned from their "logistics error" and the same thing doesn't happen to the 1:10 scale RC Cybertrucks.
Hot Wheels 1:10 scale RC Tesla Cybertruck looks close to being ready (to show up on Target shelves). This photo was taken by a Mattel employee and shared on Facebook pic.twitter.com/6I7NqLnNWR

— Drive Tesla 🇨🇦 #FSDBetaCanada (@DriveTeslaca) March 9, 2021