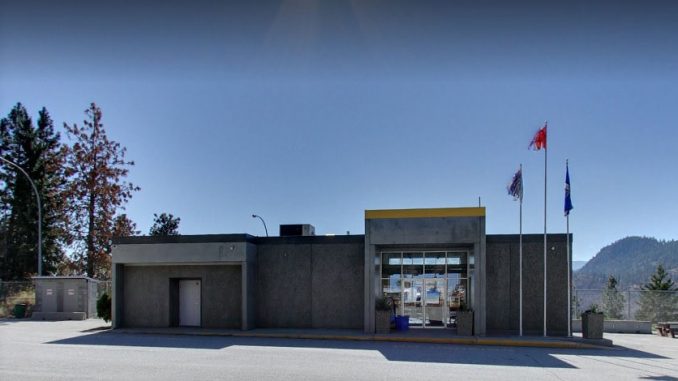 The Thompson Okanagan Inspiration Centre in Peachland, British Columbia will soon be closer to becoming a net-zero facility with the addition of two green infrastructure projects.
Thanks to contributions from various levels of government and a local association, solar panels and three electric vehicle (EV) charging stations will be installed at the Center this summer.
The Government of Canada will be contributing $91,000, and the Government of British Columbia will be contributing more than $57,000. The Thompson Okanagan Tourism Association is also adding over $80,000, for a total project cost of over $228,000.
"The Thompson Okanagan Tourism Association appreciates the efforts by our Provincial and Federal governments to invest in clean energy projects. With this funding the Thompson Okanagan Inspiration Centre is a step closer to being a carbon neutral centre and allows us as an organization to walk the talk when it comes to our sustainable development initiatives," said Mike Overend, Director of Development, Thompson Okanagan Tourism Association.
The solar panels will be the main source of electricity for the building. They will also power the three EV chargers that will be added.
Located just off Route 97 south of Kelowna, the Centre promotes and sells local Indigenous art. The Centre is also a key stop-over for visitors to the region.