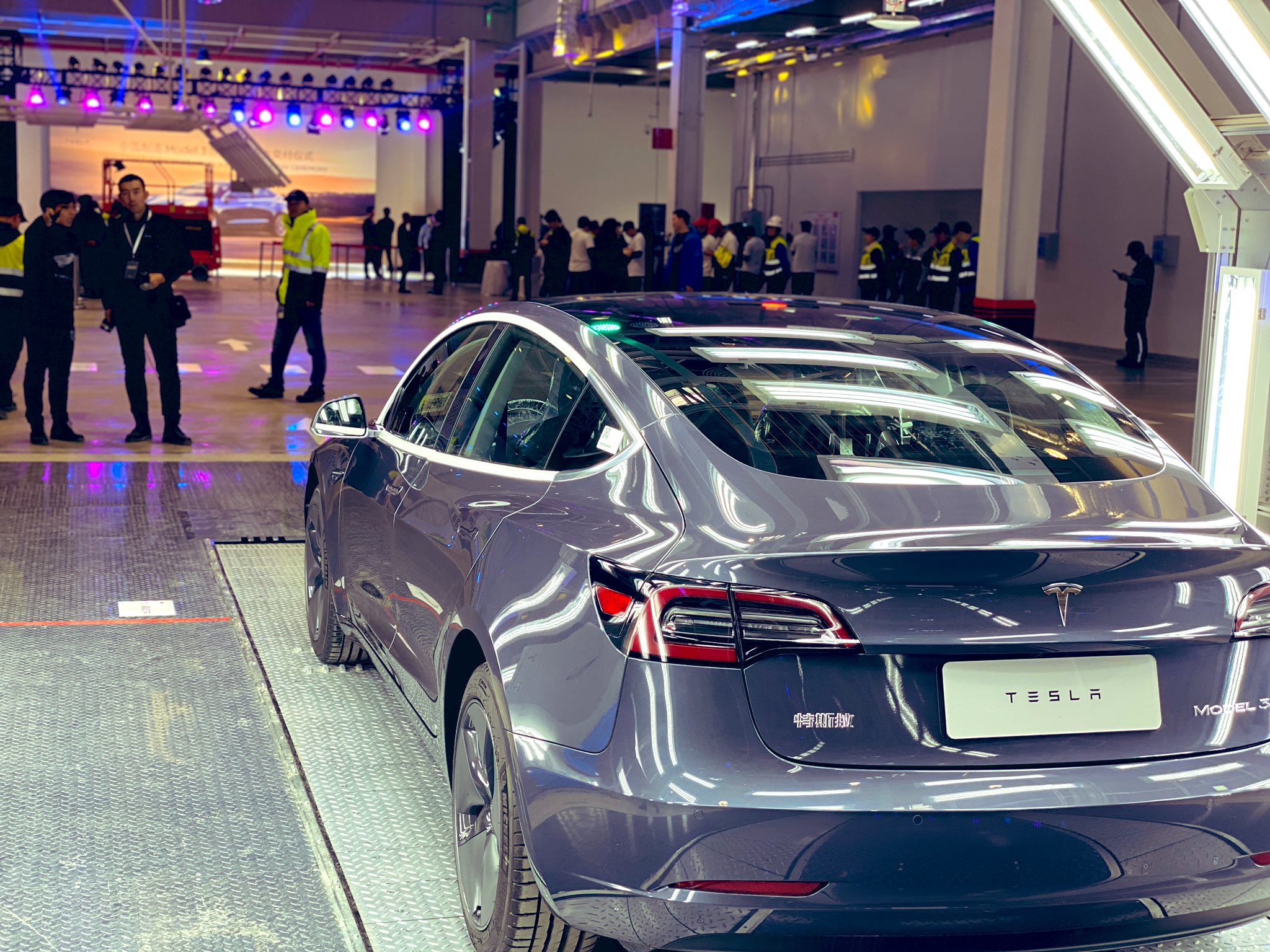 It just got cheaper to buy a Tesla Model 3 Standard Range Plus (SR+) in China today. The government has approved the electric sedan for a vehicle purchase tax exemption.
According to documents from China's Ministry of Industry and Information Technology (MIIT), the 55kWh Tesla Model 3 is now included in the "New Energy Vehicle Tax Free Vehicle Catalogue."
The Model 3 is already a top selling car in China, and this exemption will only make the Model 3 more appealing to local buyers.
Tesla sold 18,318 vehicles in China last month, a significant 18.3% increase over January where the where the company recorded 15,484 sales. Those numbers are impressive because February had only 28 days and was further shortened by holidays for the Chinese New Year.
MIIT approves Tesla MIC Model 3 TSL7000BEVAR2 for #auto purchase tax exemption, #China media citing min doc.
NEDC: 468km
Curb mass: 1,745kg
Battery weight: 440kg
Battery capacity: 55kWh pic.twitter.com/VUDiuaGK2L

— Moneyball (@DKurac) March 10, 2021