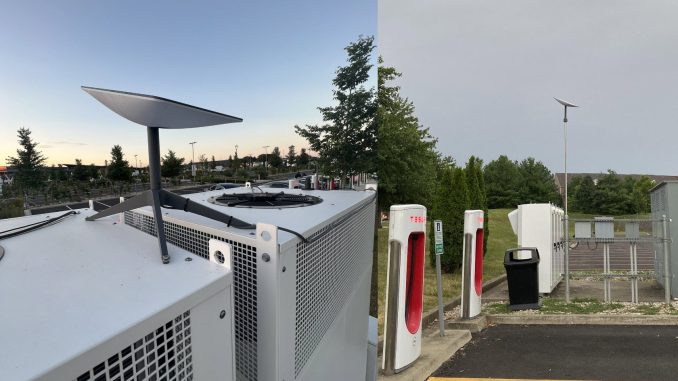 Elon Musk has announced a new capability coming to Tesla cars; they will soon be able to connect to a fast internet connection with Starlink. The feature is coming through a partnership between SpaceX and T-Mobile for Tesla cars in the US.
Starlink is getting more users, including the Japanese Defense Ministry, which is considering the network for its Maritime Self-Defense Force.
Other operators in the US may join, like AT&T when the 2nd-generation Starlink satellites become operational. Currently, Tesla cars can connect to AT&T's LTE network.
Musk made this feature known while responding to fans on Twitter that wanted to know if Tesla cars would be able to connect to Starlink satellites.
The satellites will provide 2 to 4 Mbps speed, to be shared by all the vehicles in the coverage area.
While the connection may not be strong enough for a smooth video streaming experience, it is still a plus to have internet connectivity anywhere.
Meanwhile, SpaceX has reduced Starlink prices in some parts of the world.